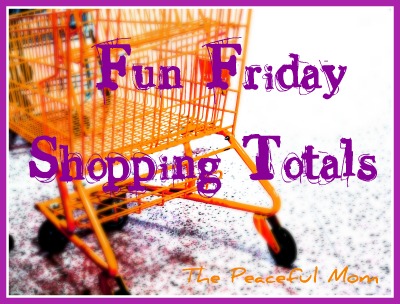 Fun Friday Shopping Totals: See how I feed my family of six (including 3 teens) for around $125/week. See our $125 Budget Weekly Menu here.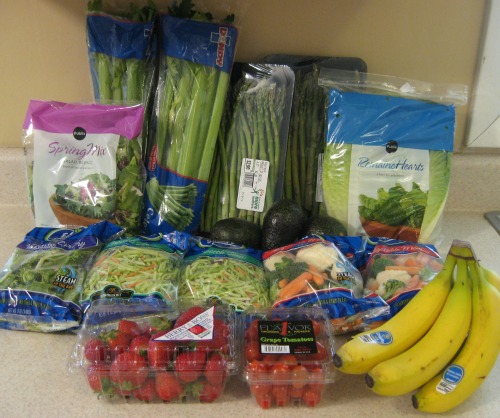 PUBLIX part 1 
Grocery Saving Tip: Plan your weekly menu around super sale items.

This week was unusual because I only had time to shop at one store. I would normally choose a store with lower overall prices, but Publix had such great sales this week I decided to shop there and base my weekly menu around the sale items.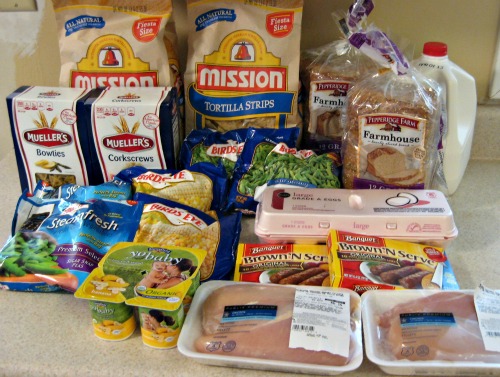 PUBLIX part 2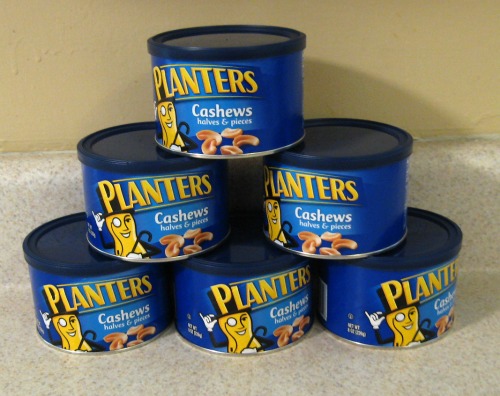 PUBLIX part 3-–Total Spent $87.70.  
Grocery Saving Tip: When an item is on sale at its lowest price, buy as much as you can afford and use before it expires.

We love cashews, plus I read once that eating 10 of them is like taking a Prozac–haha! I was able to purchase these for $2.45 (50% off).
Weekly Total: $87.70 

(I will spend an additional $10-$15 for items for an Easter picnic we are attending with friends.)
Monthly Total: $615.90    
($125/week budget for six people–Since there are five Fridays this month, my budget was $625, so I am just slightly under–woohoo!)
Join us for The Peaceful Mom Save Money On Groceries Challenge! I share one tip to implement each week so you can start saving right away! Click here to see the 1st week's Save Money On Groceries Tip.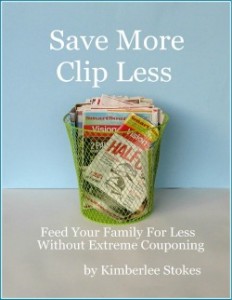 Read more about how I stick to a $125 a week budget in my Save More-Clip Less e-book!
Click here to see what others are saying.
Click here to see previous week's shopping trips.
How did you do this week? Leave a comment!
You May Also Enjoy: