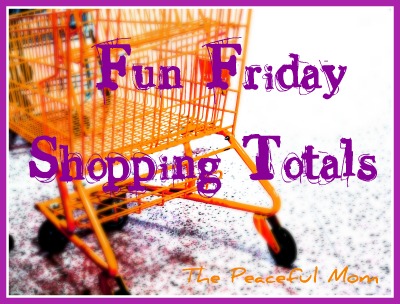 Fun Friday Shopping Totals: See how I feed my family of six (including 3 teens) for around $125/week. See our $125 Budget Weekly Menu here.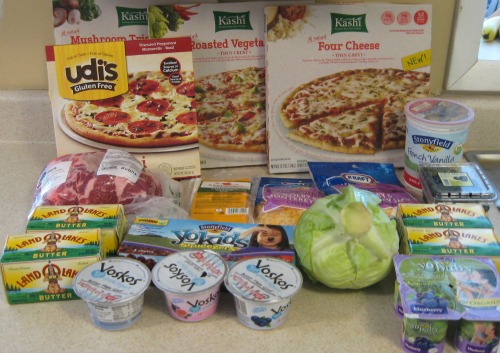 PUBLIX part 1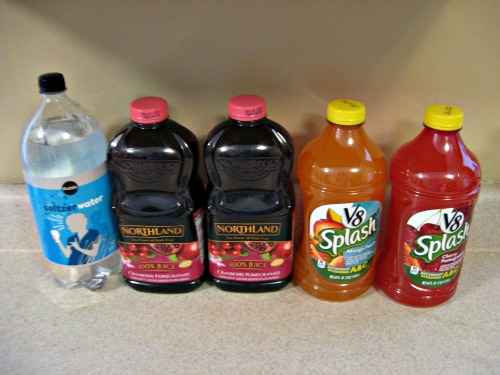 PUBLIX part 2
Grocery Saving Tip: Base your weekly menu on items you have on hand plus sale items.  
Thanks to using lots of food from my pantry and freezer in our menu for this week, I had extra money in the budget that I used to stock up on sale-priced juice.
With the weather getting warmer, my kids will be asking for popsicles, and making them with juice makes them a little healthier. I also make a healthier version of soda, by mixing the cranberry pomegranate juice with seltzer water.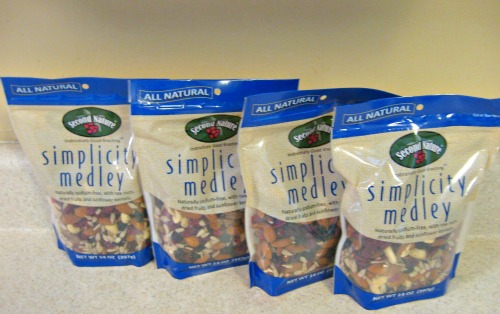 Grocery Saving Tip: When an item is on sale at its lowest price, buy as much as you can afford and use before it expires.
I was also able to stock up a little on this natural dried fruit and nut mix that we will take with us on busy days to avoid the drive through.
PUBLIX-–Total Spent $89.37.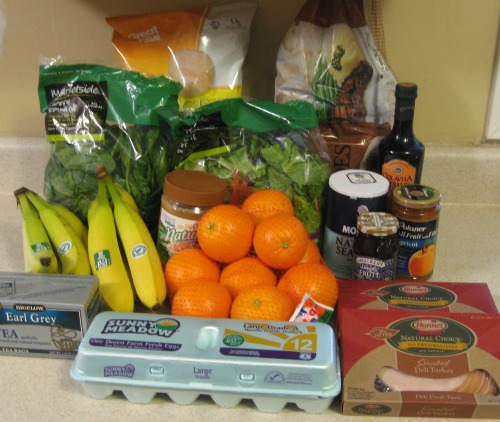 WALMART–Spent $38.99.
Grocery Saving Tip: Buy unadvertised sale items when they are at the lowest price for your area.
I found the 10 lb bag of potatoes priced at just $3.00.We will use some potatoes this week and some next week.  
Be sure to check in to The Peaceful Mom starting this week for my new series Save Money on Groceries. I will be giving you one practical tip each week that you can implement to start saving immediately.
Weekly Total: $128.36
March Monthly Total: $528.20    
($125/week budget for six people, so I am over by $28.20 for the month.)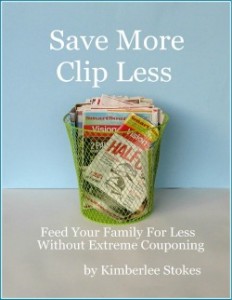 Need to lower your grocery bill? Read more about how I lower our grocery bill in my Save More-Clip Less e-book.
Related Topics:
Click here to see previous week's shopping trips.

You May Also Enjoy: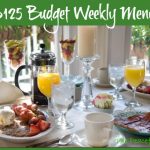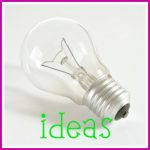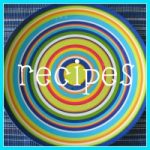 Were you able to stick to your budget this week? Leave a comment!