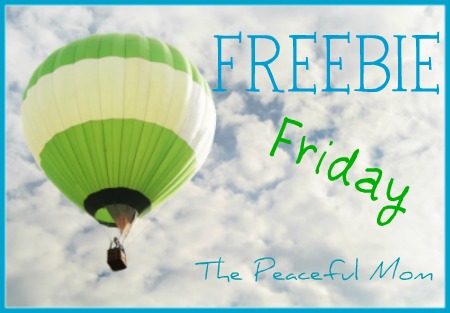 Check out these great FREE offers from this week! (Please note: All offers were available at the time of publication, but are subject to change.)

FREE OFFERS
Dots and Boxes
 (Kindle Game)
Printable Popcorn Boxes for Movie Night 
16 x 20 Custom Portrait (good till 3/31/13)
Ladies Home Journal Magazine Subscription
Still Available:
Choose Joy By Kay Warren (Audio Book)
FREE Printable Lunchbox Love Notes
Audio Download of "Family Business Workshop" by Gregg Harris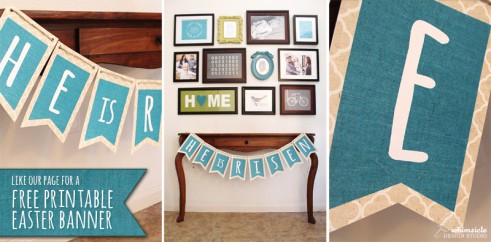 SPRING HOLIDAY FREEBIES
Spring Coloring Pages and Activities
Still Available:
50+ Free Easter Printables, Resources, and more!
DIY Easter Egg Collars with FREE printable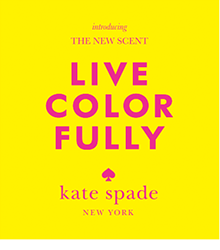 FREE SAMPLES
Folgers Fresh Breaks Coffee Sample
Breathe Right Nasal Strips (Costco Members)
Kate Spade "Living Colorfully" Fragrance Sample (Facebook offer)
Chewable Pedia Lax Probiotic Yum Sample (available again)

KID STUFF
Three Little Pigs Printable Pack
Little House on the Prairie Lap Book
American Girl Drawstring Dress Pattern
Emergency Prepardness Kit For Kids and Coloring Pages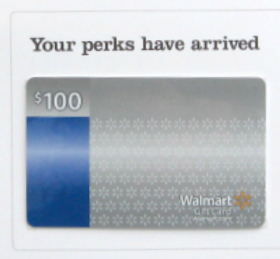 Click here to find out how I get $100 gift cards just for using my regular checking account!

FREE E-BOOKS
The Ultimate Marriage Vow (Facebook)
Love to the Uttermost: Readings for Holy Week by John Piper
Conquer Clutter: 3 Books in 1 – Declutter Now, Organize Your Home, Simple Storage Systems – Discover the Secrets of a Clutter Free Lifestyle
Luxury of Less: The Five Rings of Minimalism
The Power of Communication: Skills to Build Trust, Inspire Loyalty, and Lead Effectively
Mrs. Tuesday's Departure: A Historical Novel of World War Two
101 Time-Saving Tips for Moms (Email Subscribe)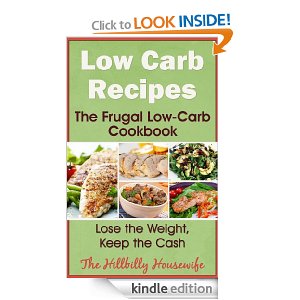 COOKBOOKS
Circle of Friends Cookbook 25 Chili Recipes
 (Available Again)
Low Carb Recipes – The Frugal Low Carb Cookbook
Click here for more great DEALS & FREEBIES!
Thanks to Kathy from Savings Lifestyle for some of these offers!
*Affiliate links are included in this post. Read our disclosure policy here for more information.