Healthy Living: Easy Ways to Destress–It's Healthy Living Month here on The Peaceful Mom and we are talking about ways to nourish our bodies, nurture our souls and refresh our spirits. This week I will be sharing some easy ways to destress. (See all the Healthy Living Posts here.)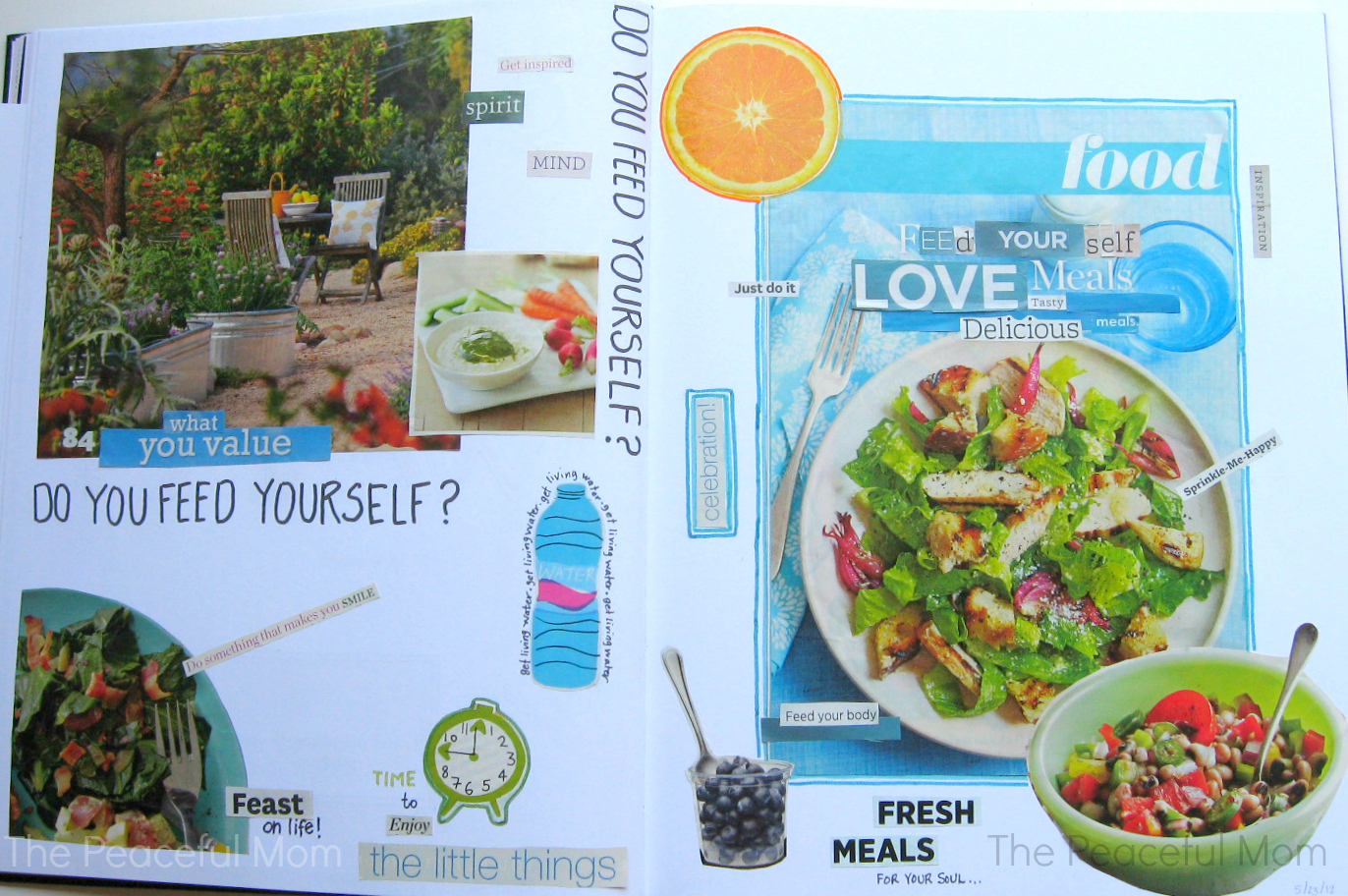 {Click photo to enlarge.}
Find what feeds you
One of the definitions of the word nurture is "to feed". You not only need to feed and nourish your body, you need to "feed" and care for your soul. Your body, soul and spirit are all interconnected and what affects one area, affects the others. By nurturing the "unseen" parts of yourself you can destress and enjoy a higher quality of life.
The key to destressing and nurturing yourself is to find those things that fill you, encourage you and energize you. What stimulates your mind, inspires you, touches your emotions? Those are the things that you want to schedule more of in your week.
Favorites on my list are experiencing nature, making things more beautiful, and being creative. I schedule time each week (see my Weekly Plans here) to art journal and do creative projects, and I make sure to spend lots of time outdoors. I also pray regularly, listen to good music and read inspiring literature including the Bible.
Other ideas are taking bubble baths, hiking, watching old movies, gardening, reading fiction books, getting massages, enjoying a smoothie, painting and having coffee with friends.
So what's on your list? What makes you excited? What activities relax you and give you more energy no matter how tired you are?
This week put YOU on the schedule!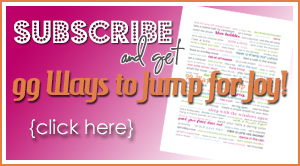 Want more ideas for nurturing yourself? Subscribers to any of my newsletters will receive my exclusive 99 Ways to Jump for Joy Subway Art Printable! Click here for more details.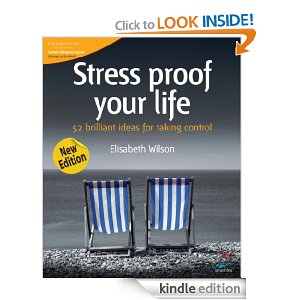 Another resource is Stress proof your life (52 Brilliant Ideas)
 which is FREE on Kindle right now. I don't agree with everything in the book, but the author has some great ideas like making Saturday "family day" and Sunday "me" day in which you focus on things that refresh and destress you.
If you don't have a Kindle, use these FREE Kindle Reading Apps here to download it to your computer or other mobile devices. I use the Kindle Cloud Reader on my laptop and home computer. Please note that the price of this book is currently $0.00, but could change at any time. Verify the price before purchasing.
What is one thing you will do this week to nurture yourself? Leave a comment.
You May Also Enjoy: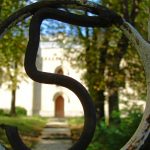 *affiliate links are included in this post–– Read our disclosure policy here.