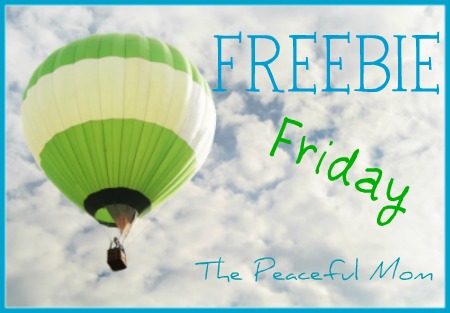 Check out these great FREE offers from this week! (Please note: All offers were available at the time of publication, but are subject to change.)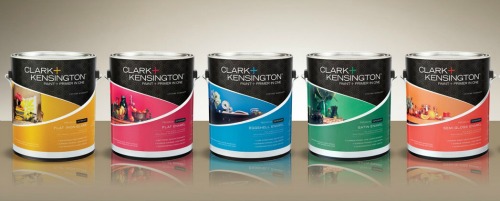 FREE OFFERS
Ace Hardware Free quart of paint on Saturday (available again! 3/16/13)
Pixel Perfect Puzzles
 (Amazon Kindle Game)
Free doughnut of your choice from Krispy Kreme
Allegro Classical Winter 2013 Sampler
Baby Talk Magazine (1 Free Year)
Subscription to Taste of Home magazine (Digital edition) 
Still Available:
FREE Printable Lunchbox Love Notes
Audio Download of "Family Business Workshop" by Gregg Harris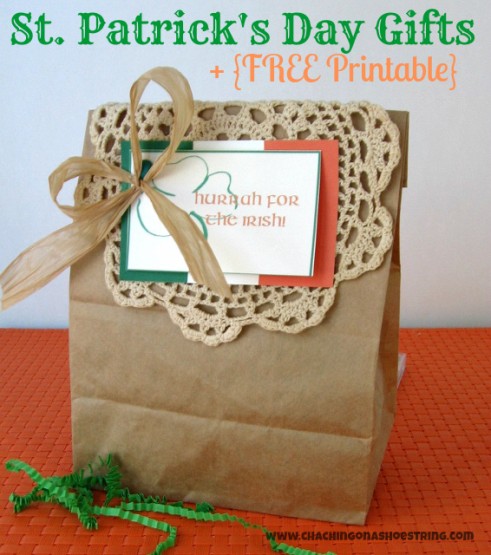 SPRING HOLIDAY FREEBIES
50+ Free Easter Printables, Resources, and more!
DIY Easter Egg Collars with FREE printable

FREE SAMPLES
Folgers Fresh Breaks Sample (350,000 available)
Gucci Guilty Black Fragrance Sample
Garnier Fructis Fall Fight (New sample offer)
FREE International Delight Creamer on 3/15 (First 75,000)

KID STUFF
MOLLY'S MAGIC Problem Solving Children's Picture Book (Fully Illustrated Version)
Educational Printable Worksheets
Sesame Street Learning Activity Kits
How To Visit All 50 States in 12 Trips
Write Through The Bible Handwriting Printables (Use code WTTB)
Alphabet Wall Cards & Flash Cards
Alice In Wonderland Printable Pack
Uppercase Alphabet Color & Trace Pages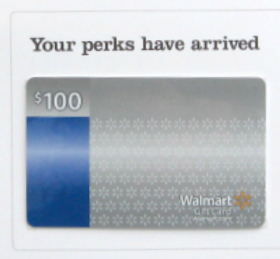 Click here to find out how I get $100 gift cards just for using my regular checking account!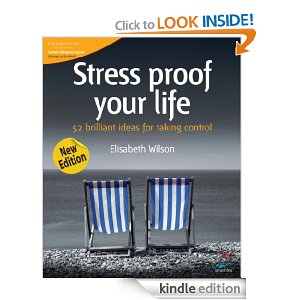 FREE E-BOOKS
50 Ways to Protect Your Identity in a Digital Age: New Financial Threats You Need to Know and How to Avoid Them (2nd Edition)
Stress proof your life (52 Brilliant Ideas)
Make More, Worry Less: Secrets from 18 Extraordinary People Who Created a Bigger Income and a Better Life
 (Available Again!)
Treasure Island
 (Still Available)
SMART FAMILY BUDGETING GUIDE: The 5 Key Things You Must Do To Keep Your Family Free From Financial Worry – Plus 7 Tips To Raise Financially Savvy Kids! (The Growing Wealthy Success Series)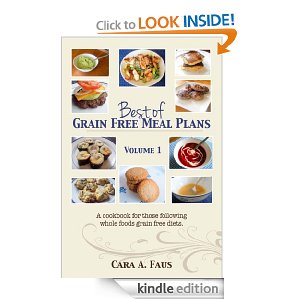 COOKBOOKS
Breville Health Full Life: Juice Recipes for the Juice Fountain® Plus
Best of Grain Free Meal Plans, Volume 1: A cook book for those following grain free diets
Click here for more great DEALS & FREEBIES!
Thanks to Kathy from Savings Lifestyle for some of these offers!
*Affiliate links are included in this post. Read our disclosure policy here for more information.