Cereal-Free Breakfast Ideas
As a part of Healthy Living Month, I have been exploring different theories of healthy eating including the Paleo and Whole Foods lifestyles. I will be taking my own advice and making some baby steps toward a healthier lifestyle by beginning to eliminate some of the processed foods from our diet.
One of the biggest challenges for me is cereal. I really like having breakfast items that my children can fix for themselves because it is one less thing for me to do, but I have to admit that cereal is probably not the healthiest choice.
I have several breakfast ideas that we already incorporate into our menu (click to go to the recipes):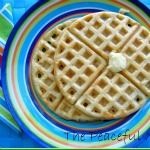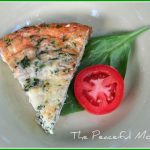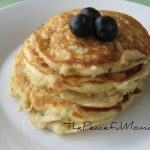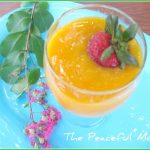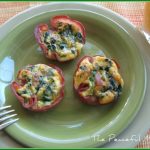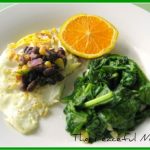 You can see more breakfast ideas on my Recipe Page here.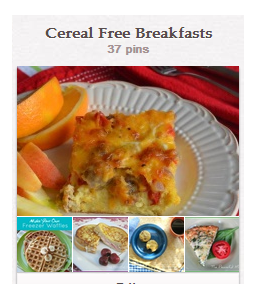 I also recently created my Cereal Free Breakfast Pinterest Board to give me more ideas for quick and easy breakfasts.
[See all the Healthy Living Posts here.]
What is your favorite non-cereal easy breakfast recipe? Leave a comment or a link.