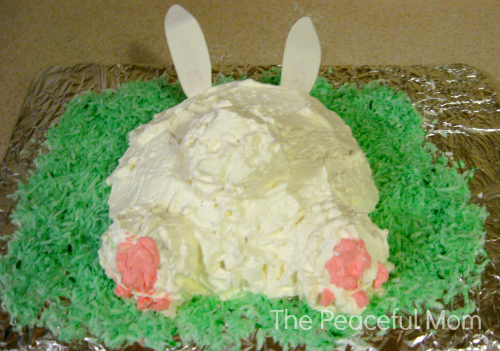 Show and Tell Saturday: Show off your creativity!
Creativity breathes life into my soul! As I intentionally engage my creativity, I find that I am happier and more peaceful, so each week I challenge myself to do at least one project– even if it's something simple like art journaling or creating a new recipe.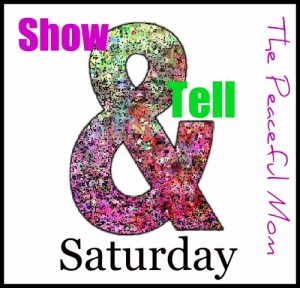 Show & Tell Saturday is where I show off my creative explorations and give you a chance to link up yours too!
Please Note: I feature projects which I think are creative, useful, beautiful or tasty. My inclusion of a link does not imply my endorsement of other content on the featured blog (because I haven't read everything there 

 ).
Last Week
Colleen shows you how to make your own Montessori Preschool Learning Basket.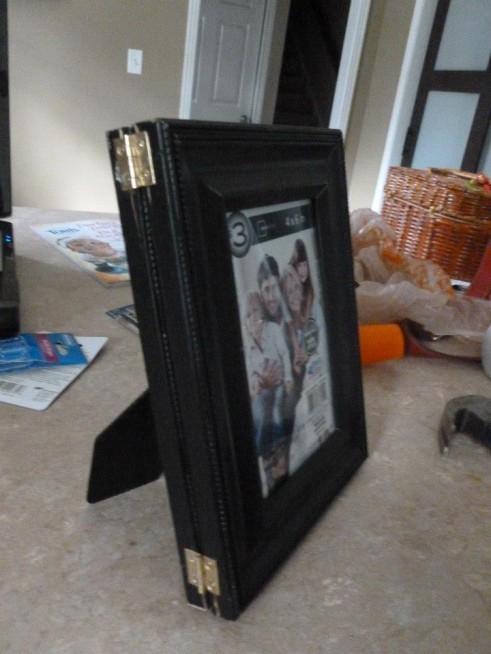 Heidi Lyn linked up her DIY Hidden Compartment Photo Frame.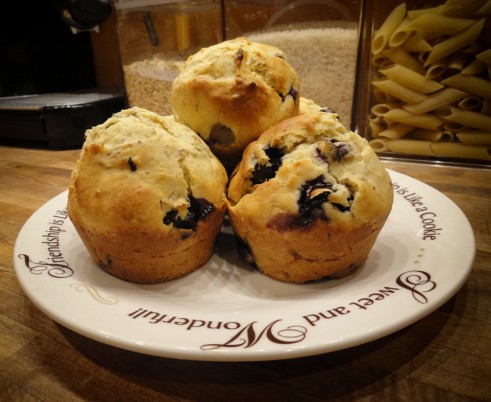 Elizabeth shares her Blueberry Muffin Recipe with organic blueberries.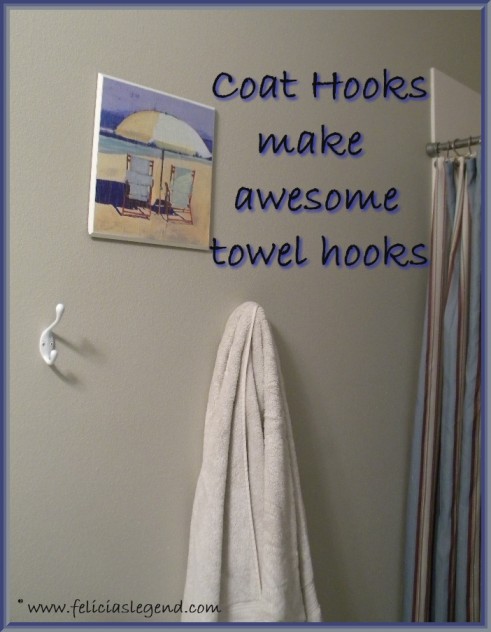 Felicia shows you how to make easy DIY towel hooks for the bathroom.
Check out all the fun and creative projects linked up here (scroll to the bottom of the post) including Jaime's Pumpkin Cheesecake Recipe!
This Week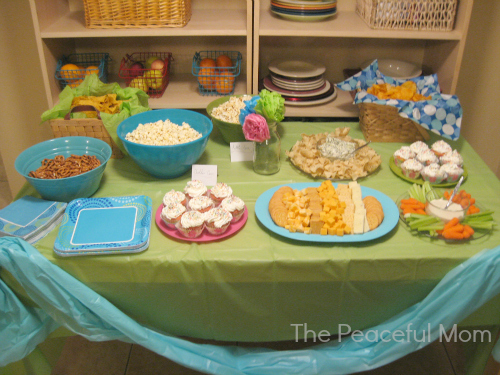 My entry for this week is our Birthday Party on a Budget. We based the colors for the party around dishes we already owned and then used coordinating colors of tissue paper to line baskets (purchased at the thrift store of course!) for chips. The centerpiece is a recycled salsa jar filled with tissue paper flowers we made.
I was able to get some of the snack food on sale with coupons because we planned the party two months ago and I had time to catch sales as they came up.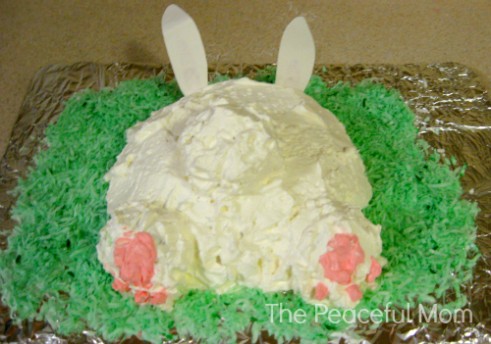 My daughter made this adorable Bunny Butt Cake for the party because the birthday girl loves bunnies. It's from The Betty Crocker 2013 Calendar (a previously free offer here on The Peaceful Mom Freebies!). This would make a super cute Easter cake.
What have you created this week?
Leave a comment or a link to your blog post with a new recipe you tried, furniture you painted, a poem you wrote, a scrapbook page you designed, a hat you crocheted–whatever you created…
(Please Note: If you are linking up and want to be featured in the next week's Show & Tell Saturday, please make sure that you link a good quality photo that is at least 400 pixels wide. Thanks!)
Show and Tell!
You May Also Enjoy: