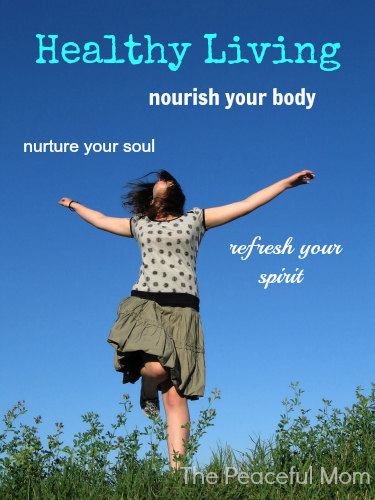 Healthy Living: A Fresh Start
It's March 1st and a great time to renew our commitment to healthy living! It's easy to let things slide during the winter months, so I am encouraging myself (and hopefully you as well) to take the month of March to focus on nourishing our bodies, nurturing our souls and refreshing our spirits.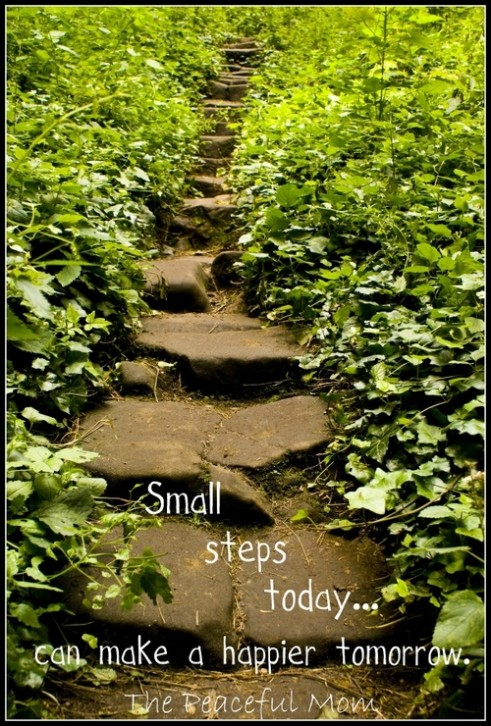 As we get started I just want to remind you that the best way to make a permanent change in your life is to decide where you want to go and then start making a small change. It doesn't matter what has happened in the past, you can make a fresh start today in a small way. Those small changes will add up over time to create a new life for you!
One of my goals this month is to renew my commitment to daily exercise. I am not putting any pressure on myself about what that looks like, but I am committing to do something every day to move my body. I have exercise listed on my Weekly Plan, but I have missed several days over the last few weeks.
If you want to join me, here are a few fun alternatives to consider:

wall climbing

dancing

walking in the park

climbing stairs while listening to a podcast

skating

hiking in the woods

kayaking

doing situps while watching tv

swimming
Maybe your healthy living goal has nothing to do with exercise, but whatever it is remember that you can make a small step today to get started on your journey.
[See all the Healthy Living Posts here.]
What small step will you take today? Leave a comment so we can encourage each other! 🙂
You May Also Enjoy: