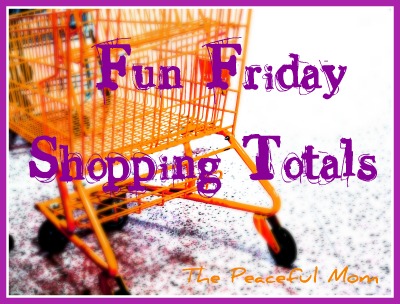 Fun Friday Shopping Totals: See how I feed my family of six (including 3 teens) for around $125/week. See our $125 Budget Weekly Menu here. 
WALMART–Spent $16.86.
I went to Walmart early in the week for some nonfood items, but without my grocery list or menu so I just purchased a few things that I knew we needed.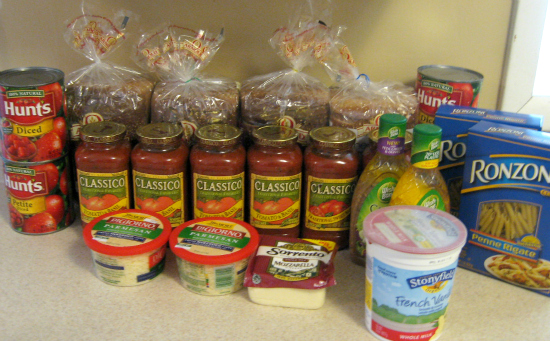 PUBLIX-–Spent $38.10.  
Grocery Saving Tip: When an item is on sale at its lowest price, buy as much as you can afford and use before it expires. I buy our favorite bread on sale and place it in the freezer to use over the next few weeks. I also purchased more of our favorite pasta sauce at a savings of over $1.50 per jar at the lowest regular price in my area and more canned diced tomatoes for less than $1.00.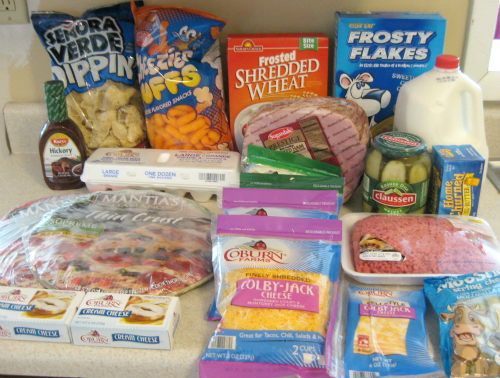 Save A Lot Part 1
Grocery Saving Tip: Purchase staples at one low-cost store. I bought a lot of convenience foods this week because we have a busy week and my husband and I will actually be gone for two days, so I wanted things to be easy for the babysitter. Purchasing these foods at a discount store saved me over $20.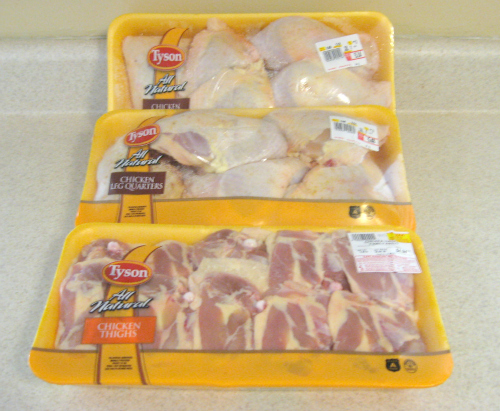 Save A Lot Part 2
Grocery Saving Tip: Purchase cheaper cuts of meat. If you really need to cut costs, use cheaper cuts of meat like chicken thighs and chicken leg quarters. We sprinkle the chicken thighs with Lawry's Seasoning Salt and bake them at 350 degrees for 1 hour. We bake the chicken quarters with BBQ sauce.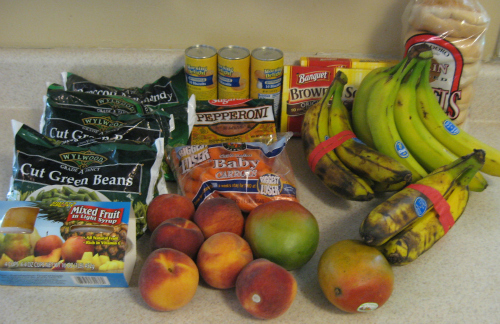 Save A Lot Part 3 
SAVE A LOT–Total Spent $93.25.
Grocery Saving Tip: Purchase overripe produce at a discount and freeze it for later use. I purchased these overripe peaches and bananas at 30% of the regular price. I will process them and put them into the freezer to use in smoothies and baking.
Click here to read Tips for Using Overripe Produce.
Weekly Total: $148.21 
March Monthly Total: $148.21    
($125/week budget for six people–so I am over budget this week. 🙁 )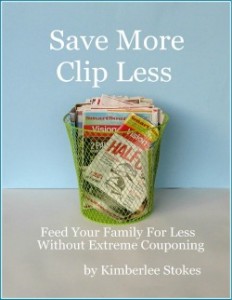 Need to lower your grocery bill? Read more about how I stick to a $125 a week budget in my Save More-Clip Less e-book.
Related Topics:
Click here to see previous week's shopping trips.

You May Also Enjoy: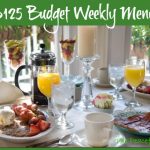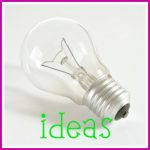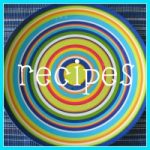 Did you make your budget this week? Leave a comment!