Gluten Free Coupons and Deals-A great price on our favorite Kind Bars, a FREE gluten free guide and lots more!
Be sure to sign up for my new Weekly Gluten Free Newsletter with our weekly gluten free menu, the week's best gf coupons & deals, and our favorite gluten free recipes! Click here to sign up for FREE!

Please note: Amazon prices change quickly so you may want to take advantage of these soon. Check your local prices to make sure these are a good deal for you.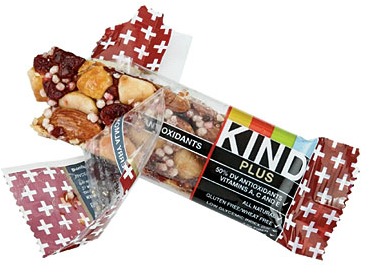 KIND PLUS, Cranberry Almond + Antioxidants, Gluten Free Bars 1.4 OZ (Pack of 12)
 for $13.72 with Subscribe & Save, that's $1.14 per bar. These are our favorite flavor of Kind bars and a great price!
Gluten Free Cafe Chicken Noodle Soup, 15-Ounce Cans (Pack of 12)
 are $31.86 with Subscribe & Save, that's $2.66 per can of soup!
Annie's Homegrown Gluten-Free Rice Pasta & Cheddar Mac & Cheese, 6-Ounce Boxes (Pack of 12)
 is $29.58 with Subscribe & Save, that's $2.47 per box of Mac & Cheese. 
Check out our Favorite Gluten Free Products List here!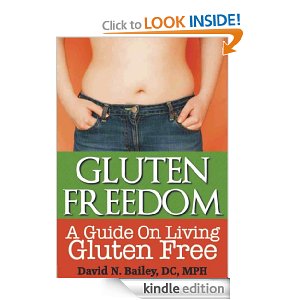 FREE ebook: Gluten Freedom: A Guide on Living Gluten Free
. This is a great basic introduction and overview of the gluten free diet including tips to transitioning to a gluten free diet and gluten free food lists.
See more Amazon Gluten Free Deals here!  *Read more about Subscribe and Save here.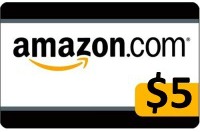 Sign up for Swag Bucks (read more here) and earn Amazon Gift Cards just for searching the internet!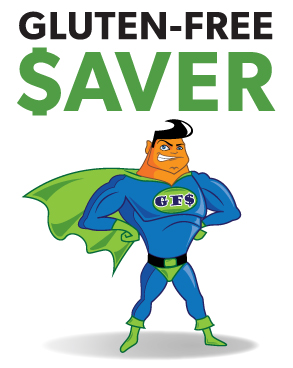 Peaceful Mom Exclusive!
Click here to sign up for Gluten-Free Saver through The Peaceful Mom and receive a $2.00 coupon good off your first order!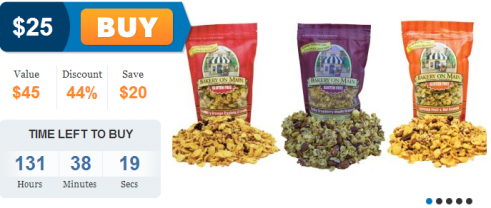 $45 of Bakery On Main Gluten Free Granola for Just $25 Shipped!
NEW COUPONS
Don't forget the new coupons from Mambo Sprouts!
Beverages
Grocery
Other
Click Here to see last week's coupons which may still be available.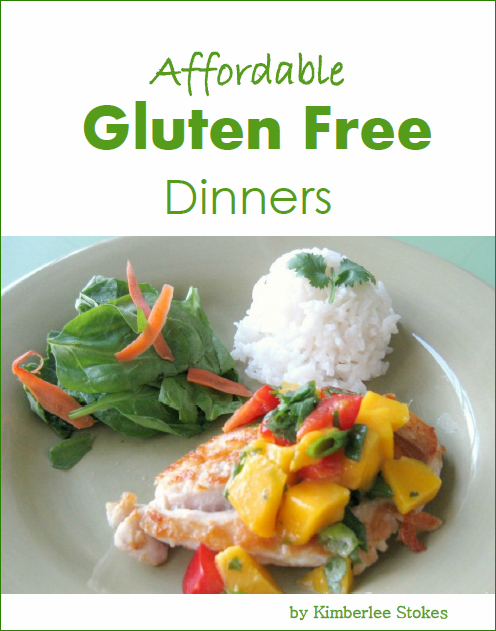 My new ebook Affordable Gluten Free Dinners is now available!
Inside you'll find our favorite tips to spend less to eat gluten free, 12 tasty and budget-friendly main dish recipes complete with photos and serving suggestions, as well as five delicious side dish recipes.
Click here to read more!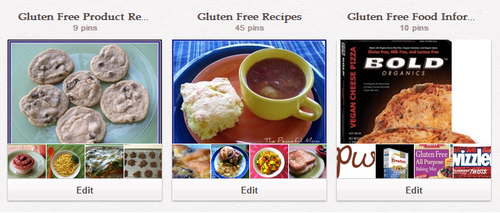 You can follow me to receive an update when I add new gluten free recipes, reviews or product information to my boards. 🙂
Please Note: This information is not intended as medical advice. Some products are included in this list which are not labeled "gluten-free", but which may be acceptable for those on a gluten free diet. As always, check labels for information which pertains to your personal situation.
You May Also Enjoy: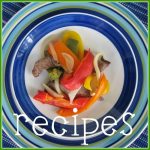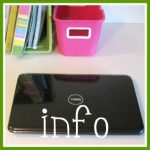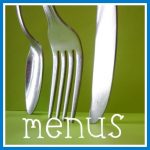 Affiliate links are included in this post. Read our disclosure policy here.