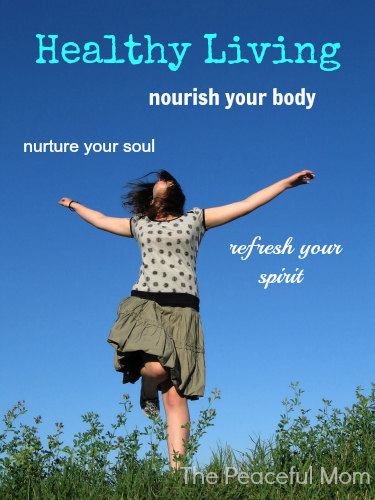 Spring is almost here and it's the perfect time to renew your commitment to healthy living!
Join me in March as I share ways to nourish your body, nurture your soul and refresh your spirit (all while sticking to the budget). I'll be exploring the Paleo lifestyle, frugal fitness ideas, tips to reduce your stress level, easy ways to take care of yourself and more!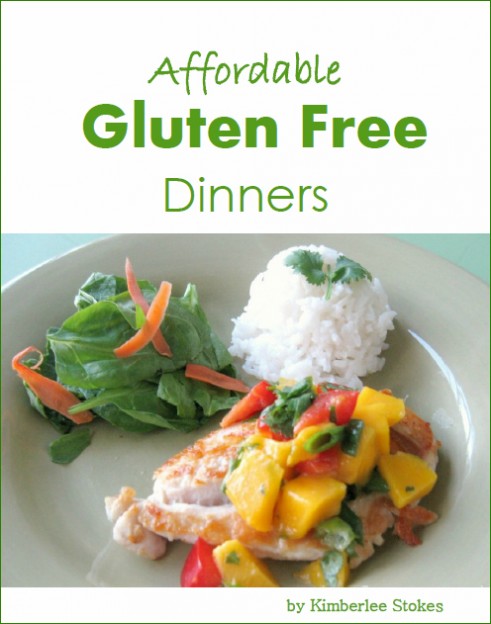 I will also be giving away copies of my Affordable Gluten Free ebook as well as (4) 3 month subscriptions to eMeals Gluten Free or Paleo Meal Plans.
You will still find money saving ideas and organizational tips, as well as deals and freebies, so be sure to visit The Peaceful Mom often in March!