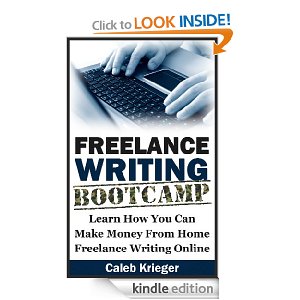 [UPDATE: These books are no longer free, but available for purchase.]
Freelance Writing Bootcamp: Learn How You Can Make Money From Home Freelance Writing Online
. Available through 2/27/2013, Freelance Writing Bootcamp is a good resource for moms, dads, and anyone else who wants to earn some extra money by freelance writing online. Author Caleb Krieger gives you tips on everything from writing better to finding places to submit your work.
Click here to download your copy of Freelance Writing Bootcamp!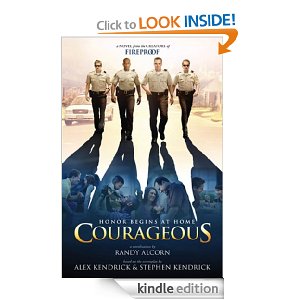 From the creators of Fireproof comes an inspiring new story about everyday heroes who long to be the kinds of dads that make a lifelong impact on their children. They know that God desires to turn the hearts of fathers to their children, but their children are beginning to drift farther and farther away from them. Will they be able to find a way to serve and protect those who are most dear to them? When tragedy hits home, these men are left wrestling with their hopes, their fears, their faith, and their fathering. Can a newfound urgency help these dads draw closer to God . . . and to their children?
Click here to download your copy of Courageous!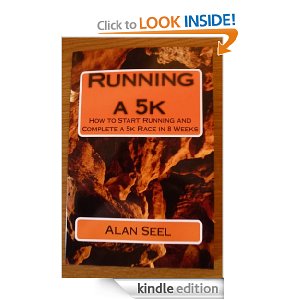 Running a 5K: How to start Running and complete a 5K Race in 8 weeks
. Running a 5K  covers topics like the benefits of running, preparation tips, a training plan, tips for your first race and more. If you have thought about running, but haven't yet, this is a good place to start.
Click here to download your copy of Running a 5K.
__
These are Kindle ebooks but you can download them to your computer or other mobile devices with the FREE Kindle Reading Apps here, including the Kindle Cloud Reader which I use on my laptop and home computer.
Please note that the price of these books is currently $0.00, but could change at any time. Verify the price before purchasing.
Click here for more DEALS & FREEBIES to help you save money!
*Affiliate links are included in this post. Read our disclosure policy here for more information.