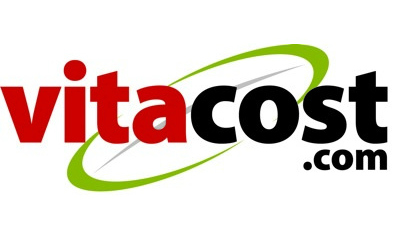 Vitacost.com is where we purchase many of our gluten free foods and supplements like the Carlson Cod Liver Oil Capsules which are a great natural source of Vitamin D, and which I take every day.
Today you can get FREE shipping on any order of $25 or more, which means it's a great time to use your FREE $10 Credit!
[UPDATE: You can now get free shipping on orders of $49 or more. Regular shipping is usually $4.99 per order.]
CLICK HERE to get your FREE $10 credit when you sign up for the Vitacost Rewards program!
Once you receive your reward code, place an order of $30 to use your $10 off code, plus get FREE shipping. Remember to add 2 FREE samples to your cart (included with every order)!
*Not intended as medical advice, simply the author's opinion. The FDA has not approved cod liver oil for the treatment of any medical condition.
Affiliate links are included in this post. Read our disclosure policy here for more information.