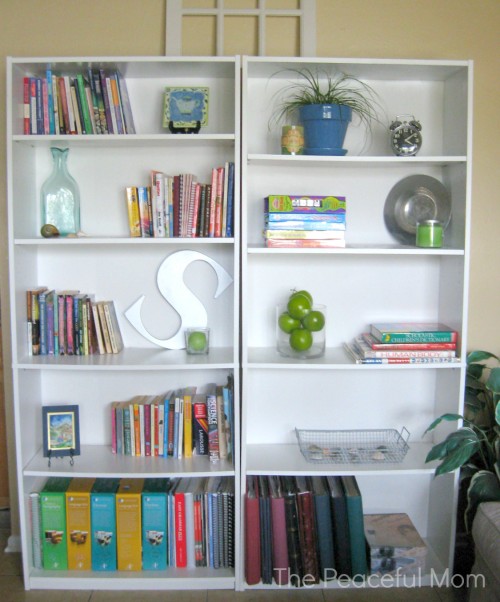 Show and Tell Saturday: Show off your creativity!
Creativity breathes life into my soul! As I intentionally engage my creativity, I find that I am happier and more peaceful, so each week I challenge myself to do at least one project– even if it's something simple like art journaling or creating a new recipe.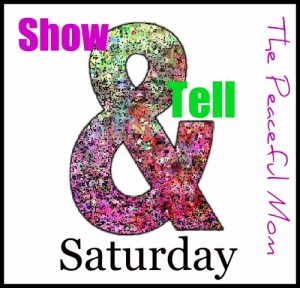 Show & Tell Saturday is where I show off my creative explorations and give you a chance to link up yours too!
Please Note: I feature projects which I think are creative, useful, beautiful or tasty. My inclusion of a link does not imply my endorsement of other content on the featured blog (because I haven't read everything there 

 ).
Last Week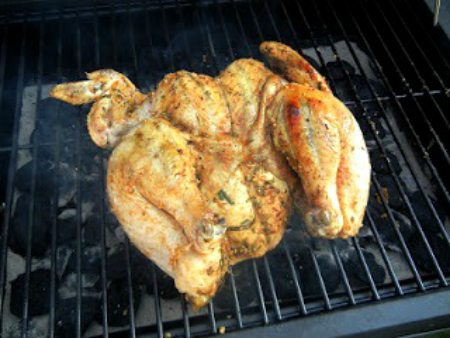 Crystal shows you how to Grill a Whole Chicken. Looks delish!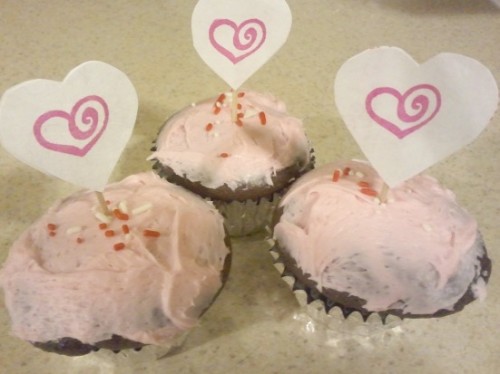 Maureen linked up her cute Valentine Cupcake Picks made from recycled materials.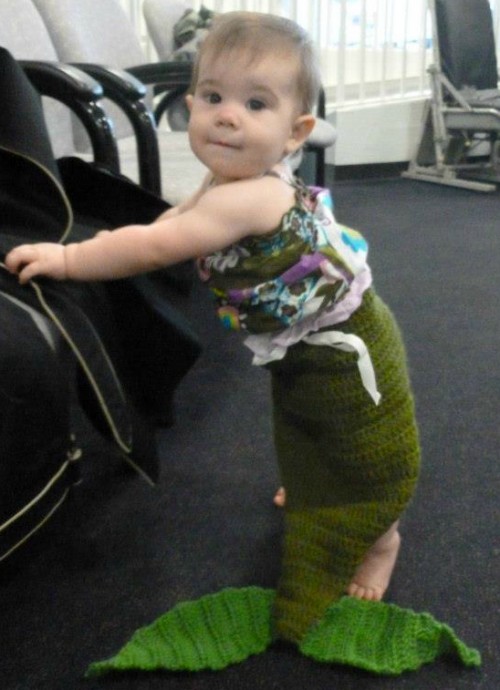 Heidi Lyn has a tutorial on how to make a Crochet Mermaid Tail.
(Forget the tail, isn't that baby the cutest?)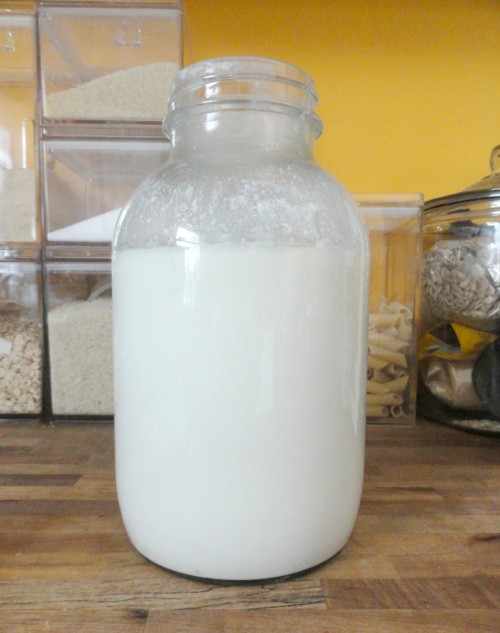 Elizabeth shares how to make your own Kefir.
Check out all the fun and creative projects linked up here (scroll to the bottom of the post) including some creative thoughts on making your own bread from Collen at Five Little Homesteaders.
This Week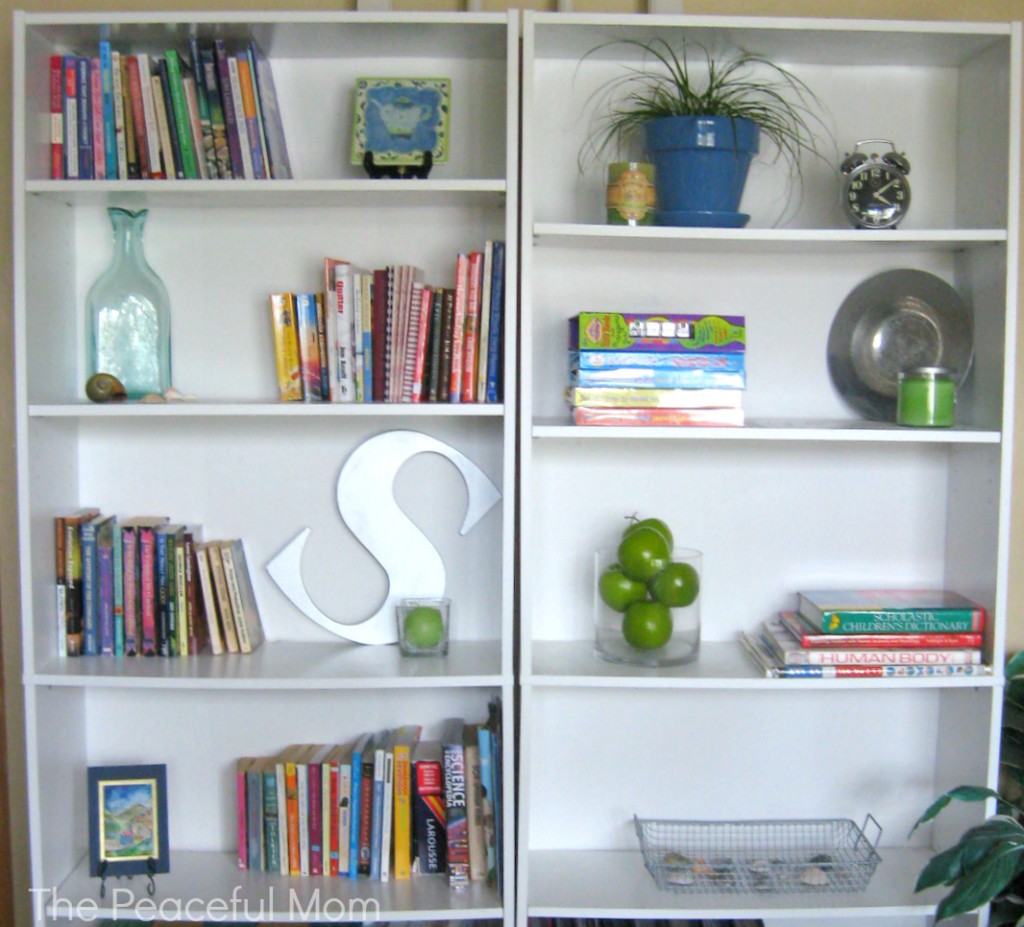 These are the shelves in the front room in our house which is the library or "the lobby" as my kids call it. They sit on the sofa in this room to do schoolwork or just read in front of the window.
It also happens to be our entryway, so the first thing people see when they come in the house are these shelves. Even though they are cheap Walmart shelves and I need them to be functional for the kids, I still want them to be attractive so I did a little rearranging this past week.
Almost everything on the shelves is a thrift store find except for the beautiful tile on the top left shelf which my sweet mom gave to me a few years ago. I just found the green wooden apples at a discount store and they seemed perfect for my glass cylinder vase, but I'm not sure if a bowl would be better.
What have you created this week?
Leave a comment or a link to your blog post with a new recipe you tried, furniture you painted, a poem you wrote, a scrapbook page you designed, a hat you crocheted–whatever you created…
(Please Note: If you are linking up and want to be featured in the next week's Show & Tell Saturday, please make sure that you link a good quality photo that is at least 400 pixels wide. Thanks!)
Show and Tell!




You May Also Enjoy: