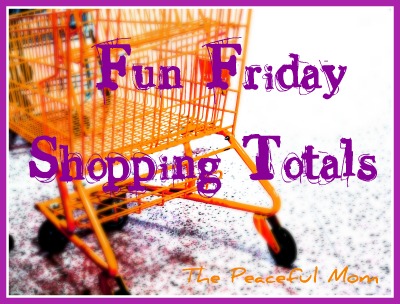 Fun Friday Shopping Totals: See how I feed my family of six (including 3 teens) for around $125/week. See our $125 Budget Weekly Menu here.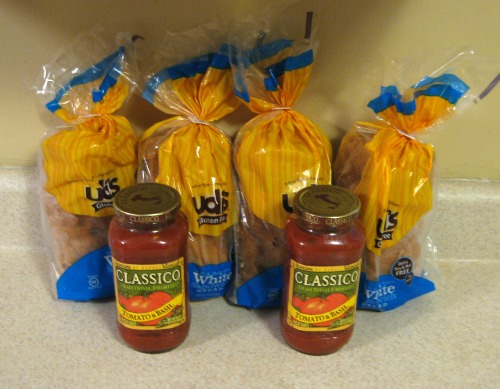 PUBLIX-–Spent $13.95.  
Grocery Saving Tip: When an item is on sale at its lowest price, buy as much as you can afford and use before it expires. I was super excited to find the Udi's gluten free bread for just $3.49 a package (normally $4.99) PLUS I had $1.00/1 coupons making the loaves just $2.49 each! I bought all that they had on the shelf and I would return for more, but we don't have any more room in the freezer. 🙁

I also purchased a couple of jars of our favorite pasta sauce at $1.50 each and since I did not spend all of the grocery budget, I may return for a couple more jars.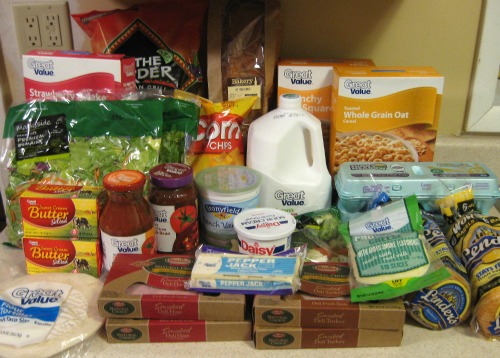 WALMART–Spent $75.19.
Since I was in the bed sick for most of two days this week, I skipped going to my local produce stand and made only one trip to Walmart to pick up some essentials. Thanks to my shopping last week, we have a lot of food in the freezer, fridge and pantry that I could use for this week's menu. I didn't take time to use Walmart's Ad Match Guarantee as I usually would.

Weekly Total: $89.14 
Monthly Total: $470.70    
($125/week budget for six people–I'm under budget for the month coming in at an average of $117 per week. Woohoo!)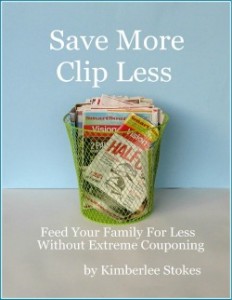 Need to lower your grocery bill? Read more about how I stick to a $125 a week budget in my Save More-Clip Less e-book.
Related Topics:
Click here to see previous week's shopping trips.

You May Also Enjoy: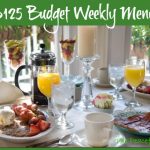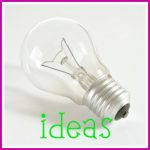 Did you find any good deals this week? Leave a comment or a link to your blog post. 🙂