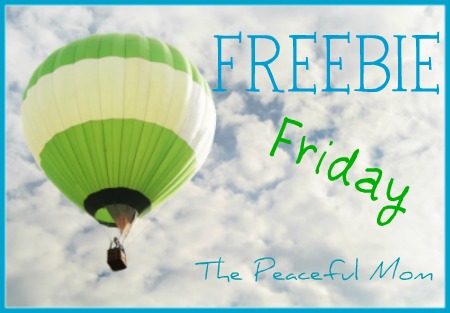 Check out these great FREE offers from this week including a (Please note: All offers were available at the time of publication, but are subject to change.)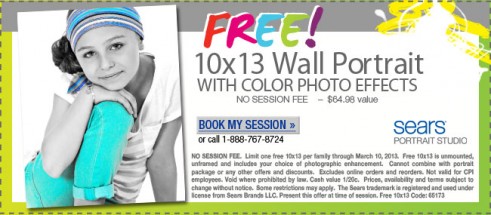 FREE OFFERS
Pixel Perfect Puzzles (Kindle Game)
10 x 13 Portrait with Color Photo Effects
Travel + Leisure – Free World's Best Affordable Beaches Magazine Download
Still Available:
FREE Printable Lunchbox Love Notes
Organize Me Calendar 2013 (Good till 3/15/13)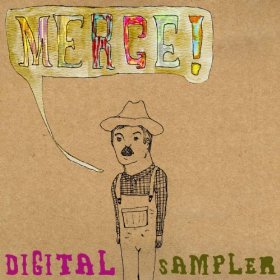 FREE SAMPLES
Merge Records 2010 Digital Sampler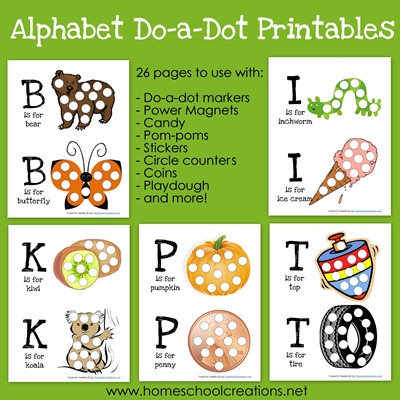 KID STUFF
Garbage! Monster! Burp!
The Wheels On The Bus
American Girl Trendy T-shirt Pattern
Free Medieval Pack Printable from 3 Dinosaurs
Medieval Kinder and First Grade Pack Printable
Free printable: 6 Weeks of Lenten Challenge
George Washington Beginning Reader
All About Presidents Notebooking Unit
How To Become President of The United States Poster (Digital)
A HUGE List of Free Homeschool Curriculum and Resources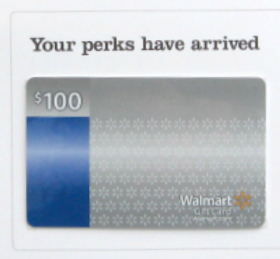 I love getting FREE $100 gift cards in the mail!
Click here to find out more.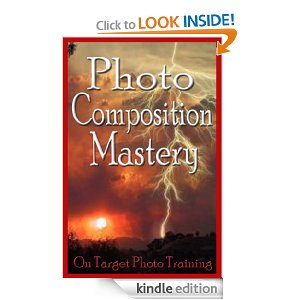 FREE E-BOOKS
Photo Composition Mastery! (On Target Photo Training) 
Up, Down, or Sideways: How to Succeed When Times Are Good, Bad, or In Between
Funny Woman Guide to Get Organized NOW! or at Least Sometime Before You Die. . .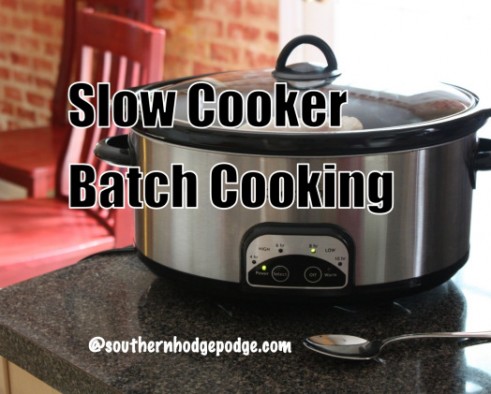 COOKBOOKS
AllFreeCasseroleRecipes' – Macaroni and Cheese Recipes
50 Paleo Slow Cooker Meals–FREE ebook! (available today 2/22 only!)
Circle of Friends Cookbook 25 Chili Recipes
33 Ingredient Substitutions To Help You Cook Amazing Foods Even When Your Cupboards Are Bare
The 12 Essential Low Carb Cooking Skills: Plus, 49 Simple, Scrumptious Low Carb Diet Recipes
Healthy Packed Lunch For Your Kids! 30 Easy To Prepare And Nutritious Packed Food For Your School Going Kids
Click here for more great DEALS & FREEBIES!
Thanks to Kathy from Savings Lifestyle for some of these offers!
*Affiliate links are included in this post. Read our disclosure policy here for more information.