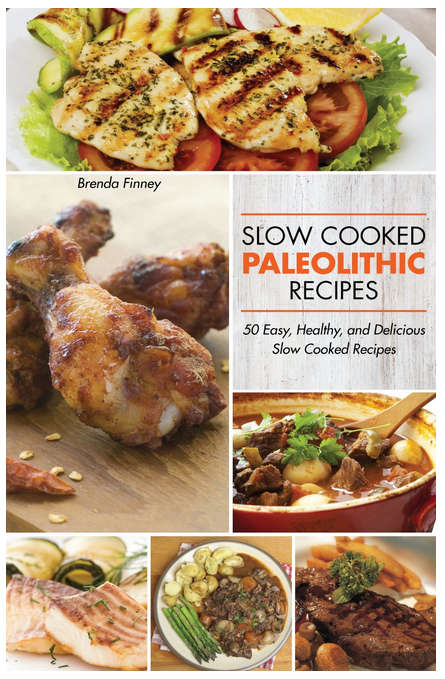 Click here to download a FREE copy of Paleolithic Slow Cooker Recipes – 50 Easy, Healthy, and Delicious Recipes for Slow Cooked Meals
 (the book is now $2.99)! The recipes look simple and include some basics like beef stew and turkey meatloaf along with some interesting recipes like Cranberry Acorn Squash Delight and Shrimp in the crock pot (never thought of that!).
This is a Kindle book but you can download it to your computer or other mobile devices with the FREE Kindle Reading Apps here, including the Kindle Cloud Reader which I use on my laptop and home computer.
Please note that the price of this book is currently $0.00, but could change at any time. Verify the price before purchasing.
Click here for more DEALS & FREEBIES to help you save money!
*affiliate links are included in this post–– Read our disclosure policy here.