One thing that I have realized recently is that there are two basic realities for moms these days: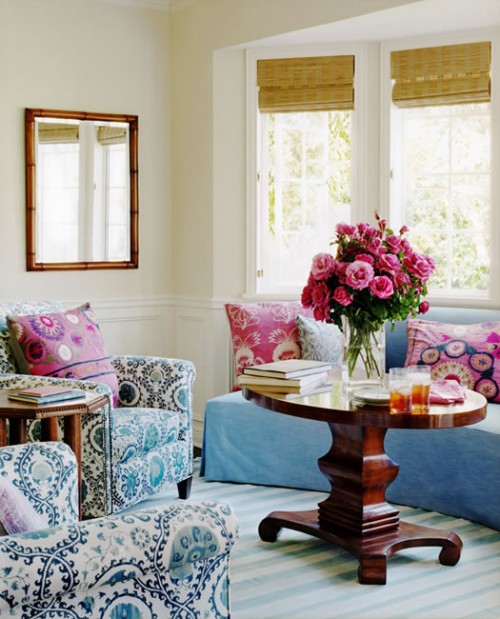 photo credit: Marcus Design
Blog World
Blog World is where life is well-organized, color-coordinated and everything works out well. You can find Blog World on Pinterest, as well as many other websites and blogs today.  
In the back of our minds we know that life isn't really like that most of the time, but when we see so many pictures of perfectly decorated homes and read so many blog posts about the wonderful things that other women are doing for themselves and their families, it can be easy to compare our lives to theirs and begin to feel down about ourselves or inadequate.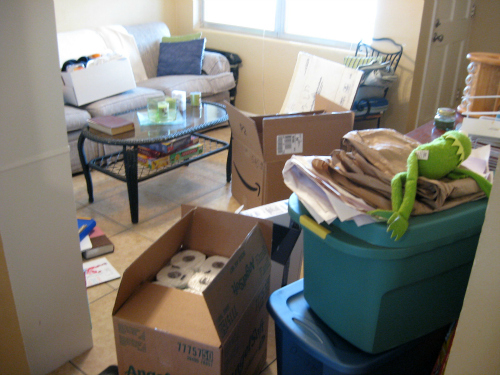 Real World  
Then there is what actually happens at YOUR house (and mine). The laundry is piled up, the bed isn't made, the furniture hasn't been dusted in two months, the toddler just spread jelly all over the table, it's lunch time and you haven't had a shower yet.
Yes, that is actually what the front room of our house looks like today. There is a box of toilet paper which arrived from Amazon two days ago and has yet to be unpacked. I normally don't buy toilet paper from Amazon, but this deal was too good to pass up (48 double rolls of Angel Soft Toilet Tissue (48 Total Count for just $21.50 shipped or just $.45 cents per double roll!).
I also have stacks of give away items and other things that I need to go through to decide if I will keep them or give them away.
I love looking at Pinterest and reading blogs to get ideas, but sometimes it just isn't healthy for me. It's great to be inspired by other people's lives, but MY life is the one I have to live. I can get ideas from other sources, but if I spend all my time looking and dreaming and never take any action to make MY life better, I am just wasting time.
So for the next few days I will be living my life in the real world and getting more of my house in order. Time to actually put some of those Pinterest ideas into action!
*Affiliate links are included in this post. Read our disclosure policy here.