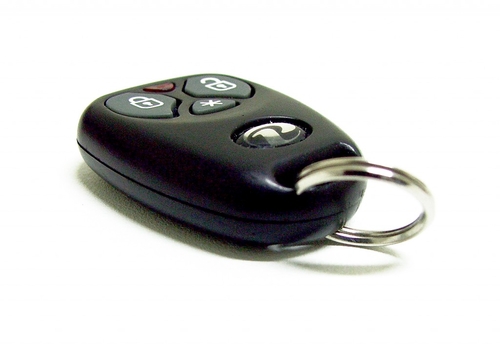 We are enjoying a family field trip today, so I will be taking a break from blogging.
In the meantime, I thought I would remind you about my post How We Save On Transportation Costs (click here) since gas prices are going up again ($.25 cents a gallon this week in our area). Be sure to check out the comments for some more great ideas.
I'll be back tomorrow with great ways to save money, get organized and enjoy life!