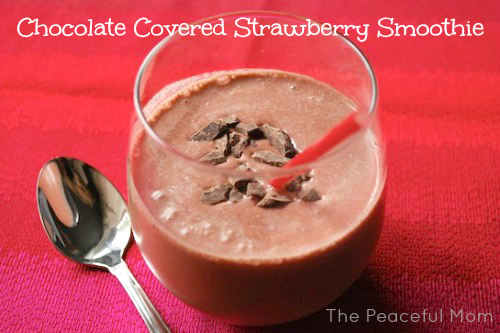 Chocolate Covered Strawberry Smoothie is a guest post by Rachael.
One of my favorite things about Valentine's Day is chocolate! What's better than chocolate? Chocolate-covered strawberries!
Fill up on some good quality decadence first thing in the morning (or surprise your Valentine!) with a healthy and delicious breakfast smoothie. This one is going to impress even the hardest to please on Valentine's Day!
Chocolate Covered Strawberry Smoothie!
Ingredients
1 ½ cups milk or non-dairy alternative
1 ½ cups frozen strawberries
2 tbsps unsweetened cocoa powder or raw cacao powder
½ cup gluten-free rolled oats
1 tbsp honey or agave nectar (optional)
Instructions
Add all ingredients to a blender.
Blend until smooth and creamy.
Serves one hungry Valentine or two less-hungry Valentines.
https://thepeacefulmom.com/2013/02/11/chocolate-covered-strawberry-smoothie/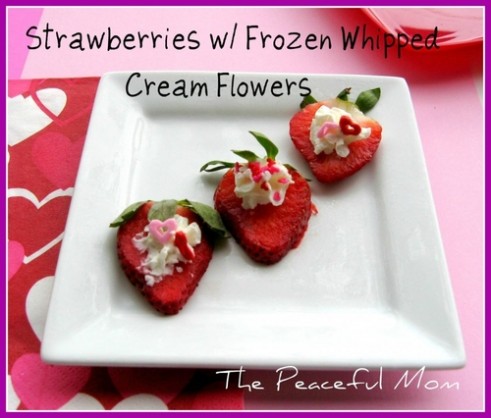 Don't forget to check out all of the Fun & Frugal Valentine's Day Ideas here including a Valentine Breakfast Smoothie, Printable Valentine Coupons and these cute frozen strawberry treats!
You May Also Enjoy: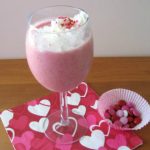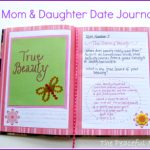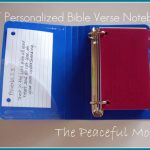 ______________________
Rachael Roehmholdt is a certified holistic health coach and founder of Be More Healthful, health coaching for busy women. She has a passion for good food and living a healthful and balanced life. You can also find her at KitchenCourses.com, where she shares her favorite healthy recipes and cooking adventures.
We're linking up to Tasty Tuesdays and Gluten Free Wednesdays!