Show and Tell Saturday: Show off your creativity!
Creativity breathes life into my soul! As I intentionally engage my creativity, I find that I am happier and more peaceful so each week I challenge myself to do at least one project– even if it's something simple like art journaling or creating a new recipe.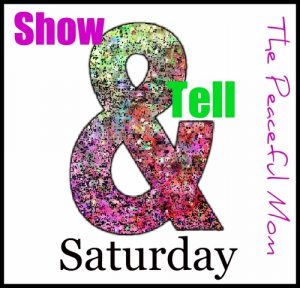 Show & Tell Saturday is where I show off my creative explorations and give you a chance to link up yours too!
Please Note: Please Note: I feature projects which I think are creative, useful, beautiful or tasty. My inclusion of a link does not imply my endorsement of other content on the featured blog (because I haven't read everything there 

 ).
Last Week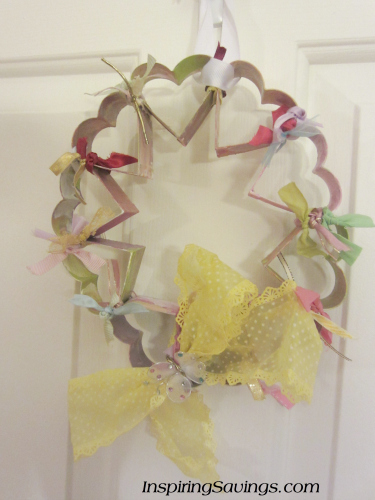 Jennifer shared her super cute Valentine's Day Wreath.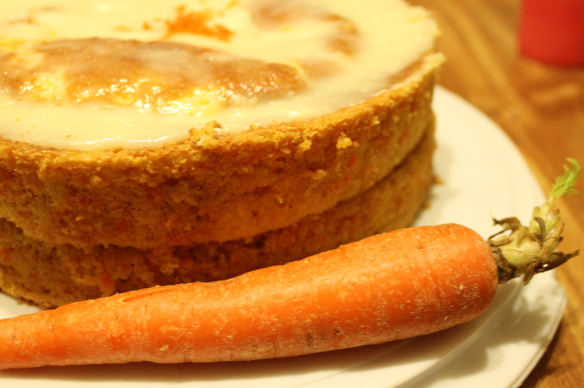 Jaime linked up her creative Carrot Cheesecake Recipe.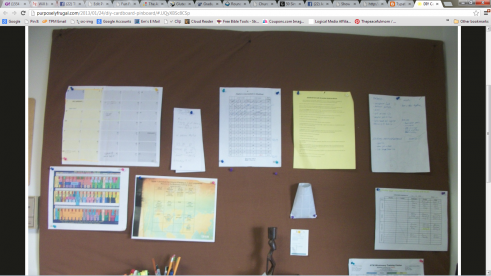 Katy shared her simple instructions for a DIY Pinboard.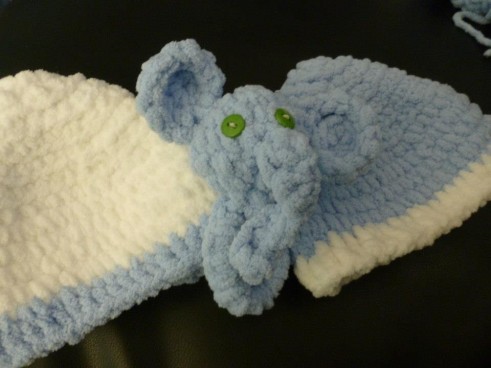 Heidi Lyn linked up her cute Crocheted Baby Set.
This Week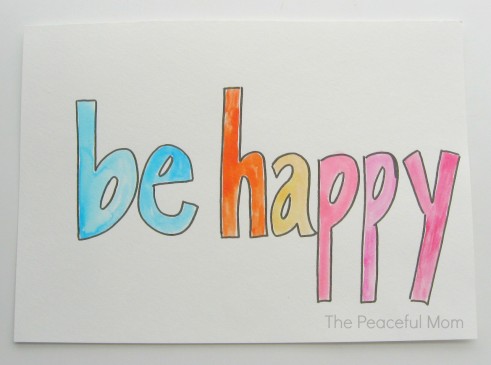 I had fun playing around with watercolors…
and shapes I cut from magazines.
What have you created this week?
Leave a comment or a link to your blog post with a new recipe you tried, furniture you painted, a poem you wrote, a scrapbook page you designed, a hat you crocheted–whatever you created…
(Please Note: If you are linking up and want to be featured in the next week's Show & Tell Saturday, please make sure that you link a good quality photo that is at least 400 pixels wide. Thanks!)
Show and Tell!