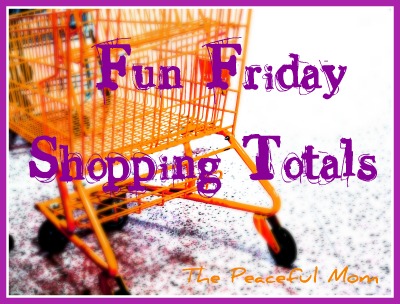 Fun Friday Shopping Totals: See how I feed my family of six (including 3 teens) for around $125/week. See our $125 Budget Weekly Menu here. 
And this is the post where you see what happens when life gets busy at our house! I ended up in the store at 10:00 pm.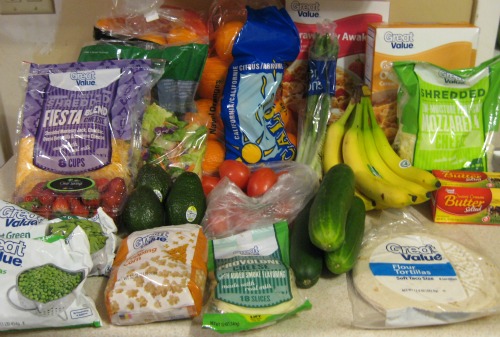 WALMART Part 1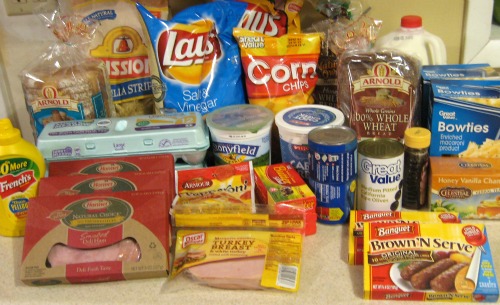 WALMART Part 2–Total Spent $122.91. 
Thankfully I had made the menu and grocery list, so I was able to keep to the budget. (We will spend an additional $20 for take out pizza this week.)  I could have spent a lot less if I had used Walmart's Ad Match Guarantee, but I was too tired. Planning lower cost meals for this week like grilled cheese and chicken enchiladas also helped me stick to the $125 budget.
Weekly Total: $122.91 
February Monthly Total: $122.91   
($125/week budget for six people)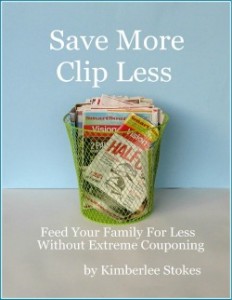 Need to lower your grocery bill? Read more about how I stick to a $125 a week budget in my Save More-Clip Less e-book.
Related Topics:
Click here to see previous week's shopping trips.

You May Also Enjoy: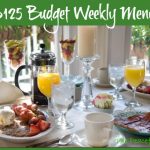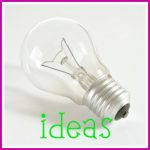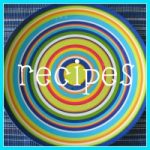 How did you save on groceries this week? Leave a comment!