Gluten Free Coupons and Deals– Save money on gluten free items by taking advantage of these new deals and coupons!
Be sure to sign up for my new Weekly Gluten Free Newsletter with our weekly gluten free menu, the week's best gf coupons & deals, and our favorite gluten free recipes! Click here to sign up for FREE!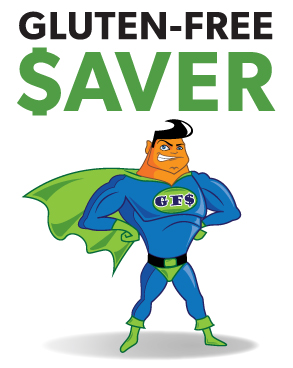 Peaceful Mom Exclusive!
Click here to sign up for Gluten-Free Saver through The Peaceful Mom and receive a $2.00 coupon good off your first order!

Please note: Amazon prices change quickly so you may want to take advantage of these soon. Check your local prices to make sure these are a good deal for you.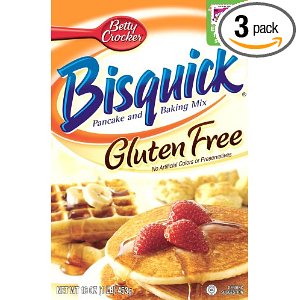 Green Mountain Coffee, Breakfast Blend K-Cup Portion Pack for Keurig Brewers, 50-count
 for $28.49 with Subscribe & Save, that's $0.57 per cup.
Green Mountain Coffee, Breakfast Blend Decaf K-Cup Packs for Keurig Brewers, 50 Count
 also for $28.49 with Subscribe & Save, that's $0.57 for the Decaf cups.
Bisquick Pancake and Baking Mix, Gluten-Free, 16-Ounce Boxes (Pack of 3)
 are $17.48 with Subscribe & Save, that's $5.83 per box.
Crunchmaster Cracker – Sea Salt Flavor Gluten Free, 4.5000-Ounce (Pack of 6)
 is $17.92, that's $2.99 per bag of crackers. 
Reduced Prices:
Bob's Red Mill Rice Flour Brown, 24-Ounce (Pack of 4)
 was reduced to $10.62 with Subscribe & Save, that's only $2.66 per bag.
See more Amazon Gluten Free Deals here!
*Read more about Subscribe and Save here.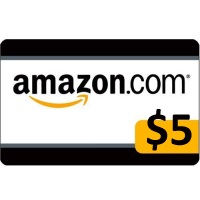 Sign up for Swag Bucks (read more here) and earn Amazon Gift Cards just for searching the internet!
NEW COUPONS 
(Be sure to print these today before they're gone!)
Check out these Mambo Sprouts Coupons!
Click here to print a $1.00/1 coupon for any Gluten Free Choices product (Terra Chips, DeBoles Pasta, Arrowhead Mills, Dream + More!)
Beverages
Grocery
Other
STILL AVAILABLE:
Our favorite lunchmeat!
Click Here to see last week's coupons which may still be available.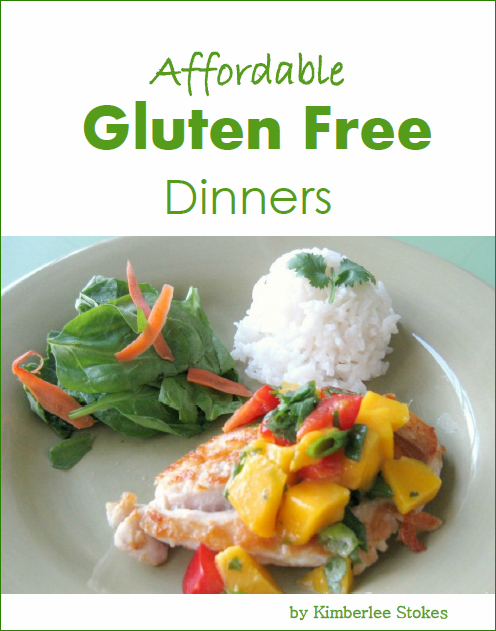 My new ebook Affordable Gluten Free Dinners is now available!
Inside you'll find our favorite tips to spend less to eat gluten free, 12 tasty and budget-friendly main dish recipes complete with photos and serving suggestions, as well as five delicious side dish recipes.
Click here to read more!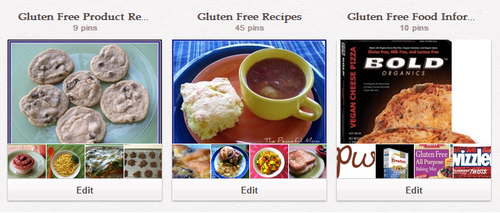 Please Note: This information is not intended as medical advice. Some products are included in this list which are not labeled "gluten-free", but which may be acceptable for those on a gluten free diet. As always, check labels for information which pertains to your personal situation.
You May Also Enjoy: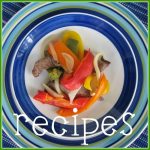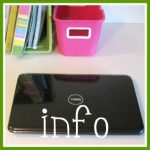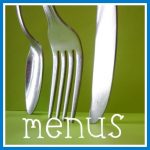 *affiliate link– Read our disclosure policy here.