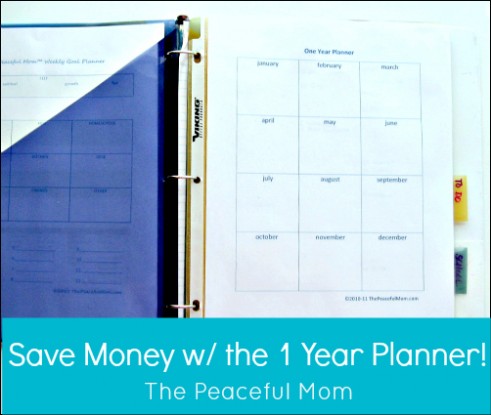 Reader Zoey had a great idea that she shared with me. 
"Thank-you" for all your wonderful planners! I have used them in so many different ways. The monthly menu planner, weekend meal planner, pantry list and shopping list.

I recently introduced the One Year Planner to a young family I am working with. Along with monthly budgeting, I had them fill in all the upcoming birthdays, grad parties, weddings, etc for the year.

This planner was quite an eye opener to them! 

The family had not stopped to add up all the gifts they purchase through out the year. They were also able to see an event they want to do in December, that requires tickets to be purchased in August. Thank you for all your hard work!
I LOVE this use of The Peaceful Mom One Year Planner to plan gift giving and special events for the year! Write birthdays and other special occasions on the planner in the appropriate month and decide the amount of money you would like to spend. You can then calculate how much money you need to save each week before the event in order to reach your goal.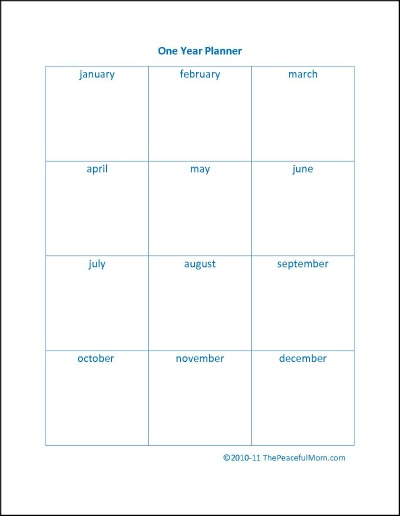 Click here to print The Peaceful Mom One Year Planner.
(Click here to see all the planners I have available to help you stay organized!)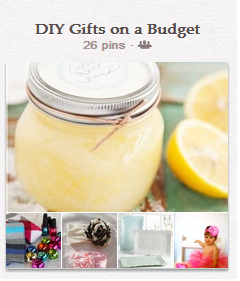 Check out our DIY Gifts on a Budget Pinterest Board for budget gift ideas that don't look cheap.
How do you use The Peaceful Mom One Year Planner? Leave a comment. 🙂
You May Also Enjoy: