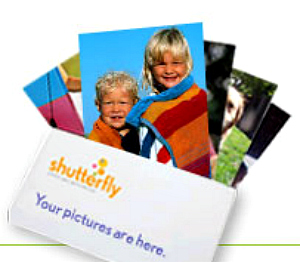 Don't Miss This! Get 101 4×6 photo prints from Shutterfly and just pay shipping ($7.50 to most location in the U.S.)!
Use promo code: GET101PRINTS at checkout, but hurry this offer is only valid through Sunday January 27th, 2013 at 11:59pm PT.
Click here to get this deal!
Details:  Offer valid for one-time redemption per billing address. Offer not valid for in-store pickup. Taxes, shipping and handling will apply. In most parts of the country, shipping will be around $7.50.
Click here for more PHOTO DEALS!
*affiliate link– Read our disclosure policy here.