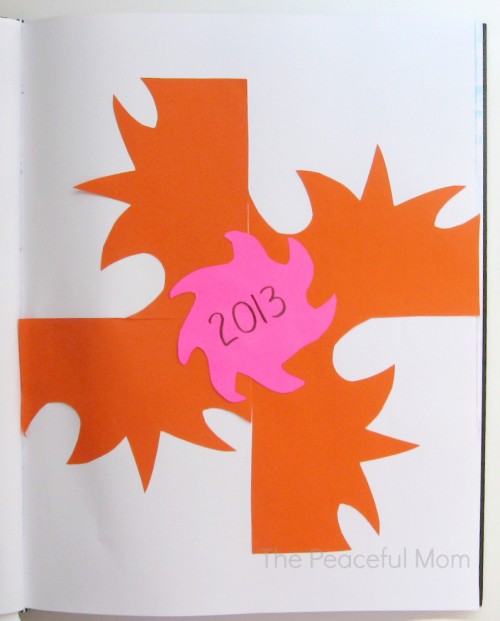 Show and Tell Saturday: Show off your creativity!
As I intentionally engage my creativity, I find that I am happier and more peaceful so each week I challenge myself to do at least one project– even if it's something simple like art journaling (read more here) or creating a new recipe.
Show & Tell Saturday is where I show off my creative explorations and give you a chance to link up yours too!
Please Note: I feature projects which I think are creative, useful, beautiful or tasty. My inclusion of a link does not imply my endorsement of other content on the featured blog (because I haven't read everything there 

 ).
Last Week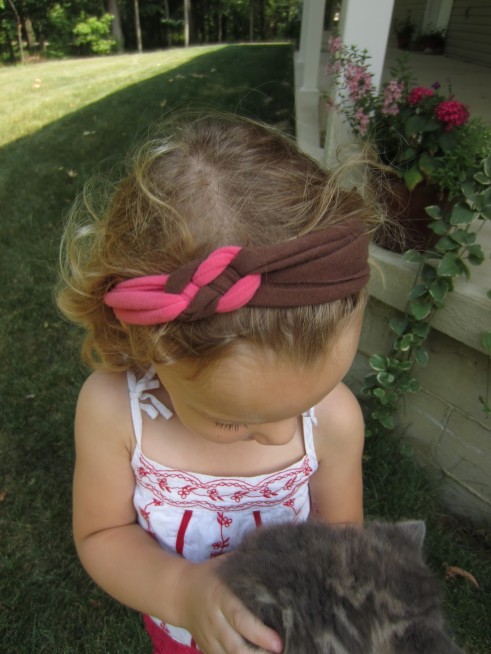 Lydia shared her DIY Upcycled T-Shirt Headband Tutorial.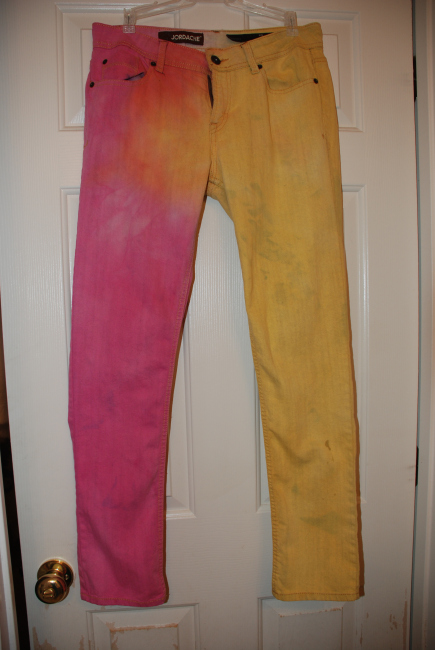 Maureen linked up her Upcycled Dyed Jeans Tutorial.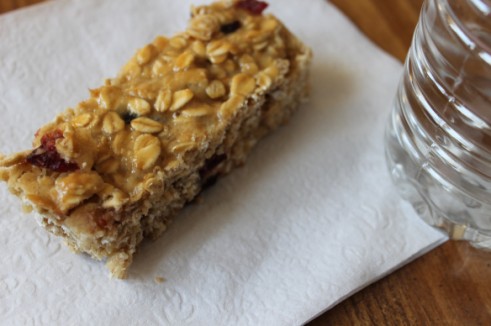 Jaime shows you how to make her Chewy Breakfast Bars Recipe.
 Lindsay linked up her homemade elderberry syrup to help with cold season.
Check out all the fun and creative projects linked up here including a Breakfast Rice Recipe! (Scroll to the bottom of the post).
This Week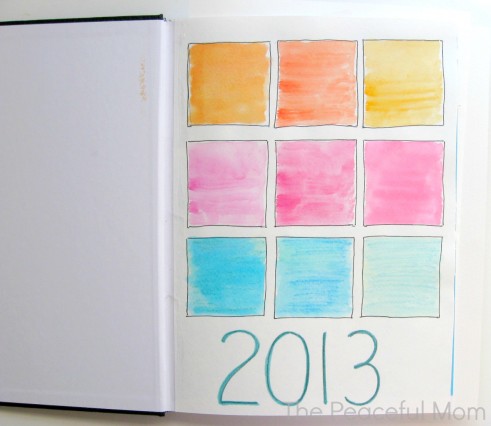 I finally started my new art journal for 2013. I normally leave the first page blank, but I felt like making this color grid to start off the new year.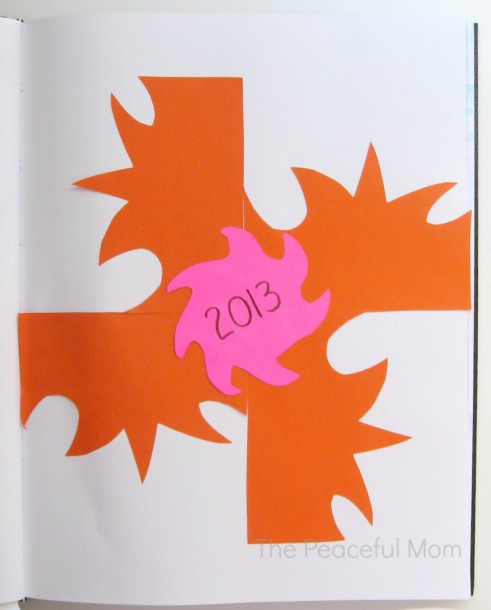 I also made this abstract pattern of gears turning which reminds me to be hopeful that our lives will be continually spiraling upwards this year as we continue to work toward our goals.
What have you created this week?
Leave a comment or a link to your blog post with a new recipe you tried, furniture you painted, a poem you wrote, a scrapbook page you designed, a hat you crocheted–whatever you created…
(Please Note: If you are linking up and want to be featured in the next week's Show & Tell Saturday, please make sure that you link a good quality photo that is at least 400 pixels wide. Thanks!)
Show and Tell!



__________________________________________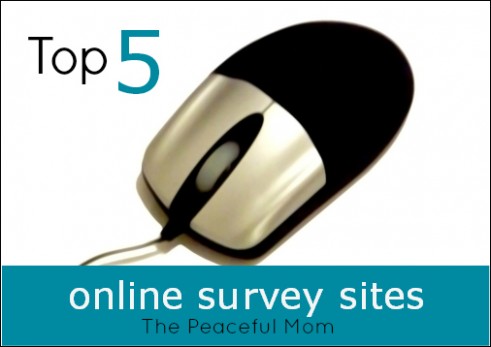 Earn money with online surveys! Click here for my top 5 favorite companies.
__________________________________________

 
You May Also Enjoy: