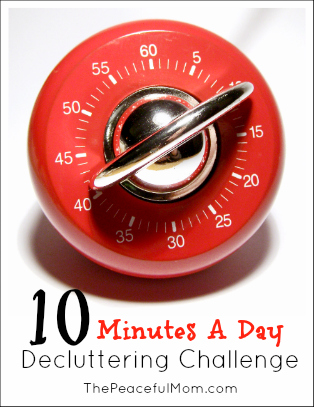 It's January and time for another 10 Minutes A Day Decluttering Challenge! Take just ten minutes a day to remove the clutter from one area of your home and you'll be organized in no time!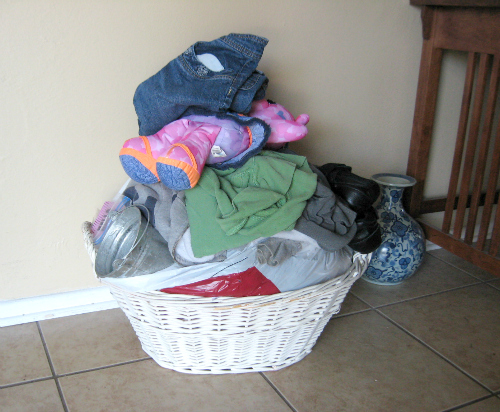 In my last post I showed you the results of going through closets and dressers for clothes we didn't wear and other items we didn't use.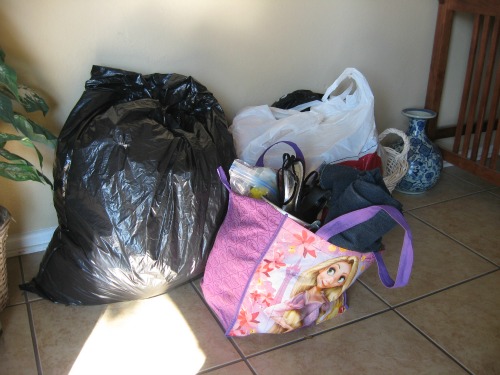 I did not make time to take the give away items to Good Will and this past week we continued with the decluttering so the pile has grown quite a bit. I will be taking it to Good Will this week for sure!
How's it going at your house? Leave a comment so we can encourage each other!
(You can also leave a link to photos of your progress!)
You May Also Enjoy: