Simple Gluten Free Weekly Menu. Gluten Free shouldn't be difficult! Check out our simple ideas for eating gluten free for less.
[You can see our family's $125 Budget Weekly Menu here. These are the adjustments we make for my daughter who eats gluten free for medical reasons (still within the $125 weekly budget).]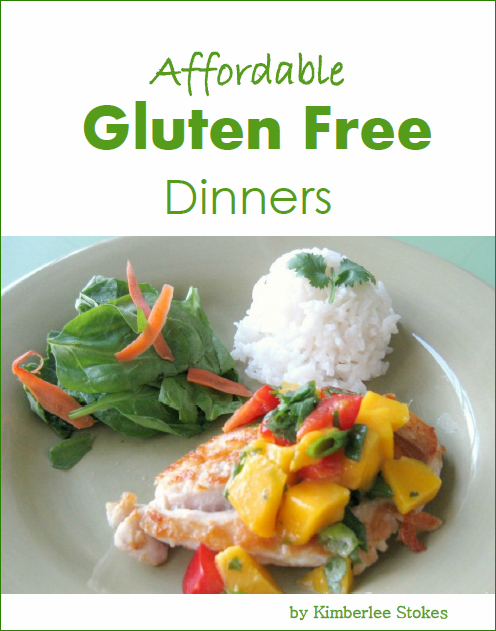 Today through 1/17, you can use promo code GFSave to get $1.00 off! Click here to read more.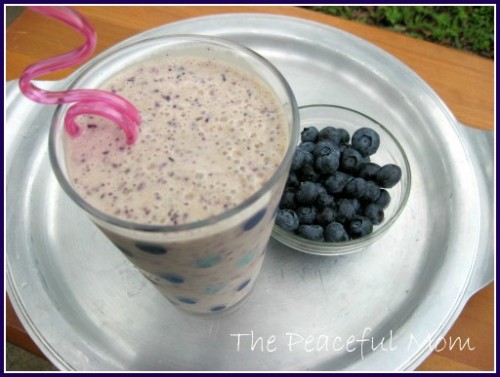 (Click each purple link for the recipe or product we use!)
BREAKFAST
Very Blueberry Smoothie, Banana Pecan Muffins,
Oatmeal (Bob's Red Mill Gluten Free Whole Grain Steel Cut Oats) with raisins
Cereal with milk x2
Gluten Free Banana Pecan Muffins, yogurt
Fried Eggs with Spinach, orange slices
Cantaloupe slices, cheese toast (Udi's Gluten Free Bread)
 LUNCH
Turkey Pepper Jack Grilled Cheese, raw carrots with ranch dressing
Ham and Cream Cheese Rollup, cucumbers x2
Nachos, avocado slices
Tuna Salad
Leftovers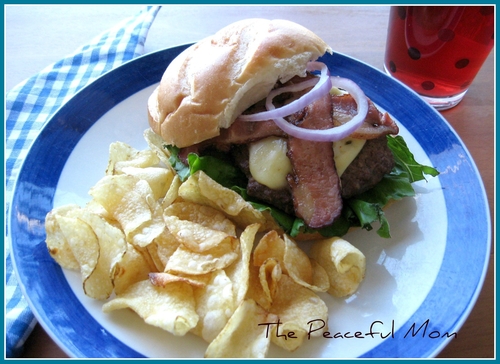 DINNER
BBQ Pepper Jack Bacon Burgers, potato chips (We usually eat the burgers without a bun, but Udi's GF buns are good if you want a bun.)
Beef Roast, mashed potatoes , steamed green beans
Beef and Veggie Soup (w/ leftover roast), GF Cornbread
Chicken Enchiladas (corn tortillas), rice, Mexican corn
BBQ Pork Sliders (served on Udi's GF bread for my daughter), Homemade Slaw
Oven Baked Tacos with Beantastic Taco Meat, salad
Crockpot Chili, corn chips
*Please note: This menu is intended to spark ideas for affordable gluten free meals, but in no way is intended as medical, nutritional or other professional advice.


If you would like menu planning help, try my favorite meal planning service eMeals*. They offer weekly lunch and dinner menus  including recipes and a grocery list and they have a GLUTEN FREE Plan!
Click here for more info and use promo code PEACEFUL to get an additional 10% off their already low prices (starting at $7 a month when you sign up for a 3 month subscription)!
You May Also Enjoy: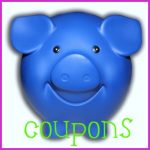 For more menu ideas, check out OrgJunkie Menu Plan Mondays.
I'm also linking up with the Gluten-Free Menu Swap
*affiliate link