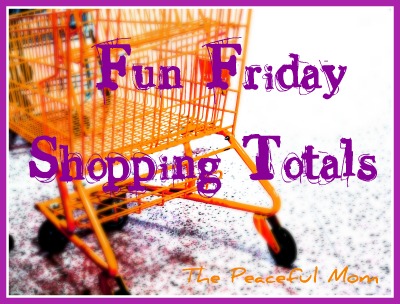 Fun Friday Shopping Totals: See how I feed my family of six (including 3 teens) for around $125/week. See our $125 Budget Weekly Menu here.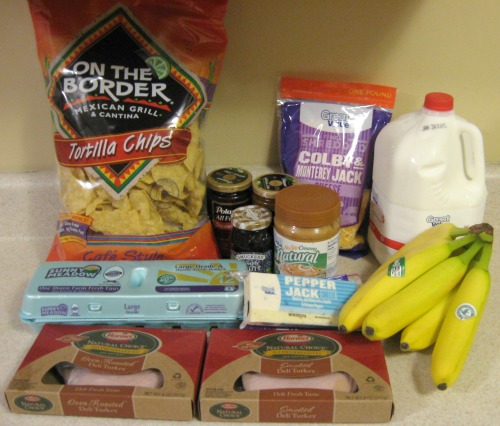 If you were concerned about my super low total last week, you will be happy to know that I had to make a mid-week run for some essentials. I paid $35.01 for the above groceries from Walmart. That brought last week's total to $69.00, so I've added that to the monthly total below.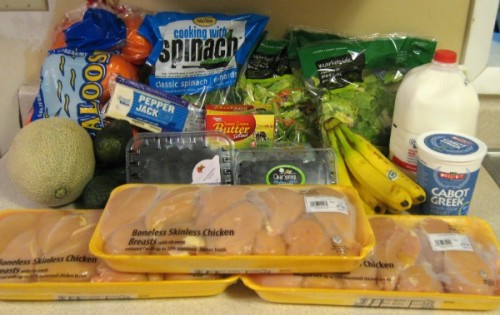 WALMART  Part 1
Grocery Saving Tip: Buy meat at it's lowest price and freeze it for later. I used Walmart's Ad Match Guarantee to purchase boneless skinless chicken breasts for $.99 a pound which is an insanely low price for our area.

When you find meat or other grocery items at their lowest price for your area, it's a good idea to buy as much as you can afford for future use. I would have purchased more, but I was over-budget with everything else we needed.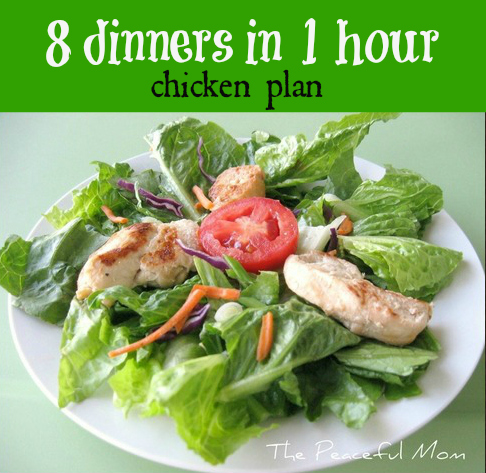 If you find a good deal on chicken, you can use my 8 Dinners in One Hour Plan here to quickly and easily turn that chicken into meals for your family!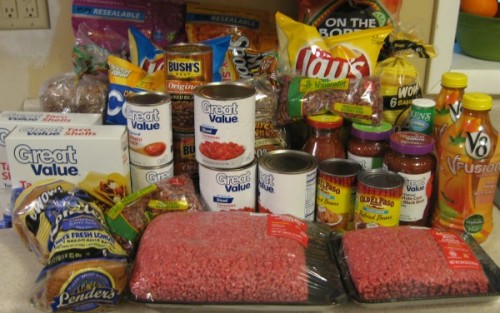 WALMART–Total Spent $130.82.
Grocery Saving Tip: Use Walmart's Ad Match Guarantee. I was not only able to get the chicken for $.99/lb, but I also ad matched:

ground chuck for $2.59/lb

cantaloupe for $.99

8 lbs of California navel oranges for $4.99

milk for $2.59/gallon,

V8 Fusion for $2.00

Lay's chips for $2.48 a bag. It's cheaper to buy the Walmart brand of chips, but Lays are our favorite so when they go on sale, I purchase them (and I do not agree that store brand chips taste the same :)).
Weekly Total: $129.46
Monthly Total: $198.46   
($125/week budget for six people–So I am over budget for the week, but under budget for the month so far. )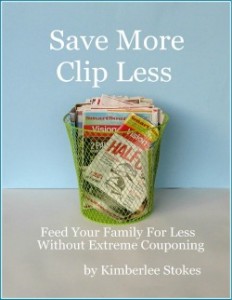 Need to lower your grocery bill?
Read more about how I stick to a $125 a week budget in my Save More-Clip Less e-book.
Related Topics:
Click here to see previous week's shopping trips.

You May Also Enjoy: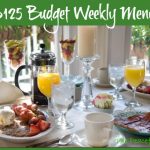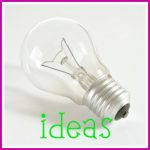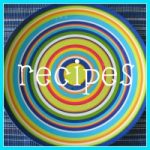 How did you do this week? Leave a comment!