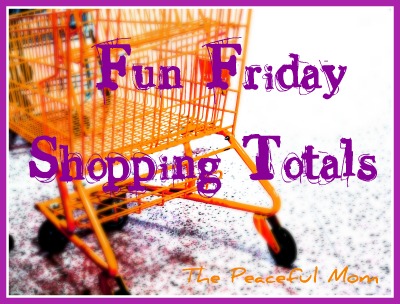 Fun Friday Shopping Totals: See how I feed my family of six (including 3 teens) for around $125/week. See our $125 Budget Weekly Menu here.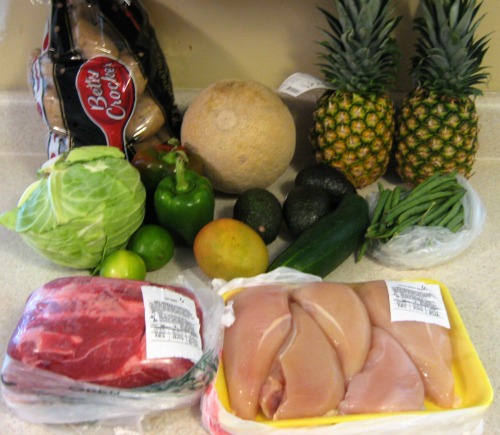 PRODUCE MARKET-–Spent $34.00.  
Grocery Saving Tip: Check local produce stands and ethnic markets. They often have much lower prices on certain items than chain stores. I was able to get boneless, skinless chicken breasts for $1.69/lb, the roast for $3.29/lb, 10 lb bag of potatoes for $2.99, cantaloupe for $.99, pineapples for $1.99 and more!
This is an unusual week. We have lots of food in the freezer and pantry from previous weeks, and a friend gave us two small hams, 3 bags of salad, 8 yogurt cups, 3 containers of hummus, 2 containers of beef broth, some cereal and some cranberries. I may go to the store to pick up some milk and cheese (which I will add to next week's total), but so far we don't need anything else.    
By planning our meals around what we already have, I am saving lots of money this week.
Weekly Total: $34.00
January Monthly Total: $34.00    
($125/week budget for six people)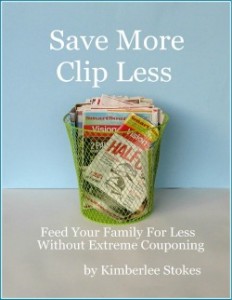 Need to lower your grocery bill?
Read more about how I stick to a $125 a week budget in my Save More-Clip Less e-book.
Related Topics:
Click here to see previous week's shopping trips.


You May Also Enjoy: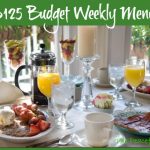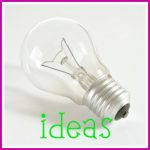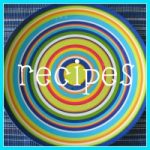 Did you find any good sales this week? Leave a comment!