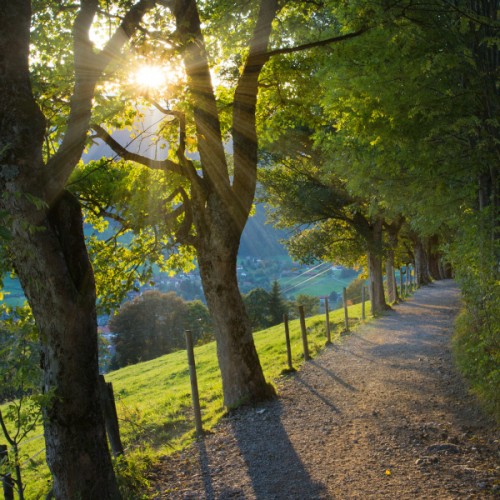 The New Year is like the dawning of a new day–
bright with promise, hope and expectation.
Doors to be opened.
Words to be spoken.
Lives waiting to be touched with joy and love.
As we step into the New Year,
may your 2013 be filled with prosperity–
physically, emotionally, spiritually, financially and relationally!