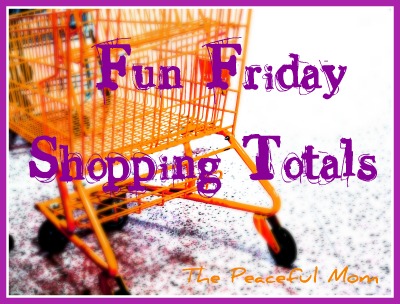 Fun Friday Shopping Totals: It's that time again! See how I feed my family of six (including 3 teens) for around $125/week. See our $125 Budget Weekly Menu here.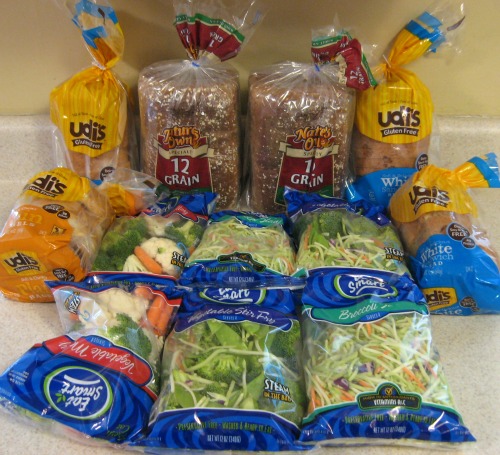 PUBLIX-–Spent $23.05.  
Grocery Saving Tip: Plan your weekly menu around super sale items.

The Eat Smart Veggies were $2.50 a bag this week, so we are having raw veggies and ranch dressing with lunches, Chicken and Vegetable Stir Fry for Dinner and Veggie Breakfast Scramble (recipe here) for breakfast one morning.
Grocery Saving Tip: When an item is on sale at its lowest price, buy as much as you can afford and use before it expires.

My daughter eats Udi's Gluten Free Bread and Bagels every week, so when I found $1/1 manufacturer coupons AND $1/1 store coupons, I knew it was time to stock up. We bought 4 items for $11.96 (normally $19.96).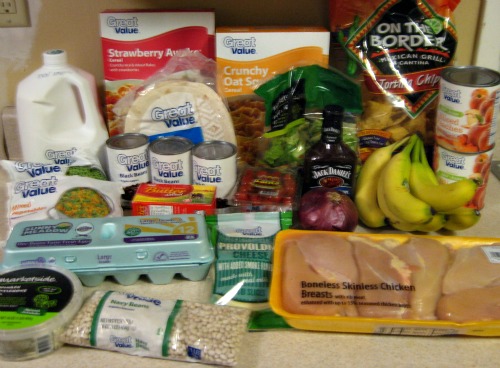 WALMART–Spent $62.24.
Weekly Total: $85.29 
December Monthly Total: $321.28    
($125/week budget for six people)
2012 Annual Grocery Spending: $4999.34
(That is amazingly close to $5000 to feed our family of six for the year, which averages to $416.61 per month, or around $104 per week. I'm happy with that number!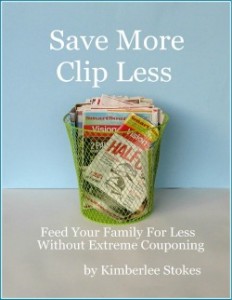 Need to lower your grocery bill? Read more about how I stick to a $125 a week budget in my e-book Save More-Clip Less.
Related Topics:
Click here to see previous week's shopping trips.

You May Also Enjoy: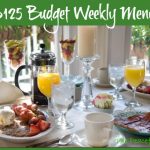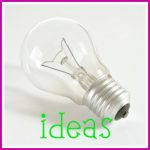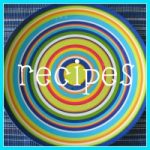 How did you do this week? Leave a comment!