Need a quick gift for a friend or neighbor who eats gluten free? Try these quick and easy Last Minute Gluten Free Gifts: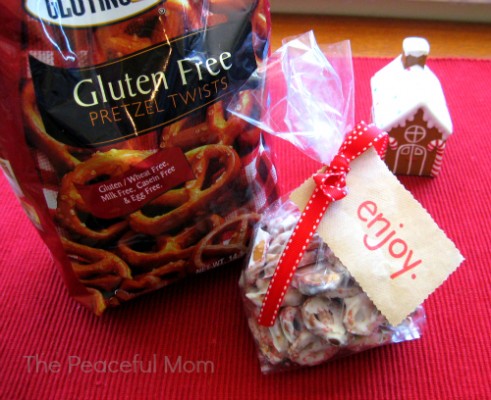 Make these simple Chocolate Covered Pretzels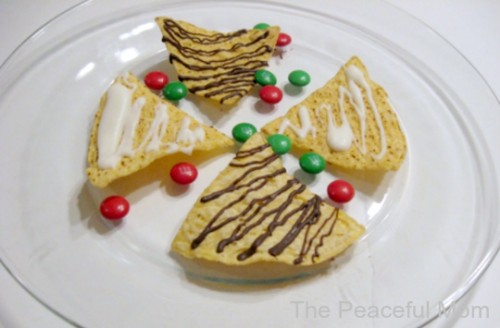 or these Chocolate Drizzled Tortilla Chips. (Click here for instructions for pretzels & chips.)
Package them with a bag of coffee or hot cocoa mix.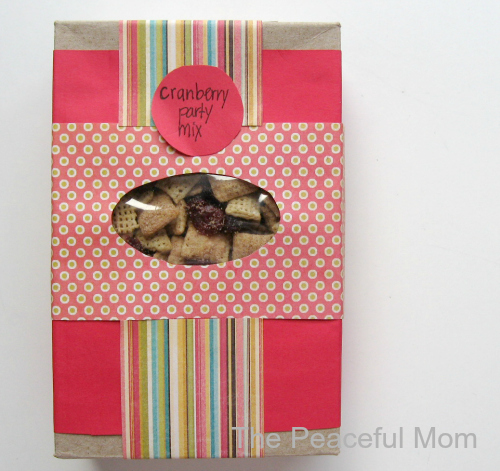 Make this super easy Cranberry Party Mix.
(Click here for instructions.)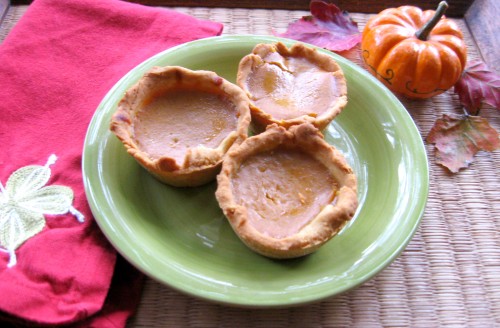 Make these Gluten Free Mini Pumpkin Pies and package them in a Christmas Tin.
(Click here for instructions.)
Do you have any great Last Minute Gluten Free Gift Ideas? Share in the comments. 🙂
You May Also Enjoy: