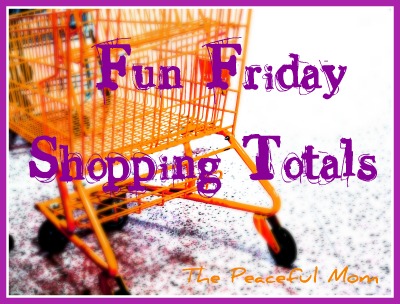 Fun Friday Shopping Totals: See how I feed my family of six (including 3 teens) for around $125/week. See our $125 Budget Weekly Menu here.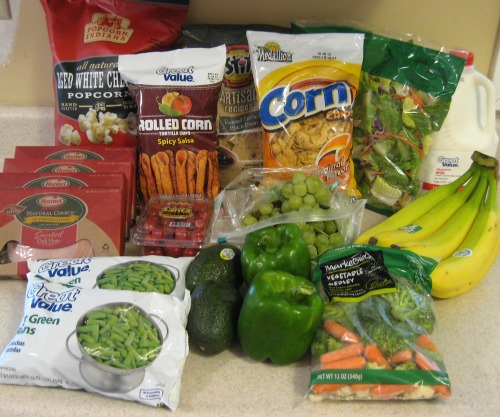 WALMART Part 1  We are having "picnic" dinners two times this week so I purchased more snack-type foods than usual.
  WALMART Part 2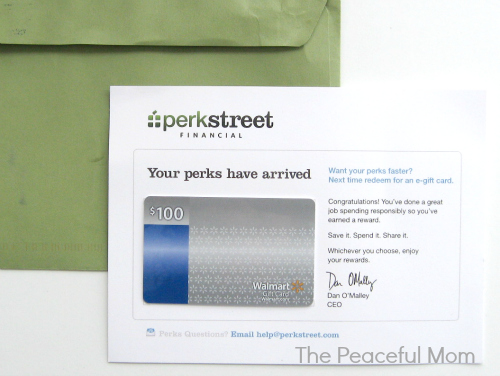 Thanks to the $100 Gift Card we received from Perkstreet (read more here), we only spent $29.38 for all these groceries! 
We will use the remaining grocery money to eat out Christmas Eve. 🙂
Weekly Total: $29.38 
Monthly Total: $235.99   
($125/week budget for six people–I'm way under-budget for this month. Part of the money was used for our family to eat out in restaurants three times during the month and part of it was used for gifts.)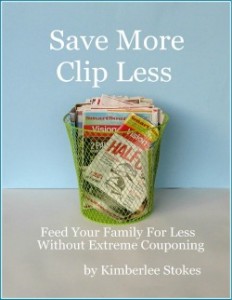 Need to lower your grocery bill? Read more about how I stick to a $125 a week budget in my e-book Save More-Clip Less.
Related Topics:
Click here to see previous week's shopping trips.

You May Also Enjoy: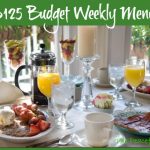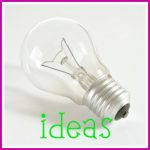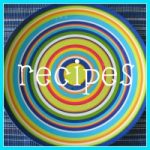 How did you do this week? Leave a comment!