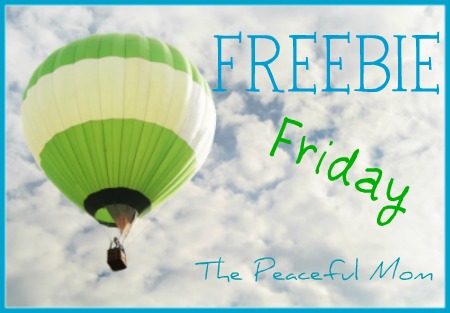 Check out these great FREE offers from this week. (Please note: All offers were available at the time of publication, but are subject to change.)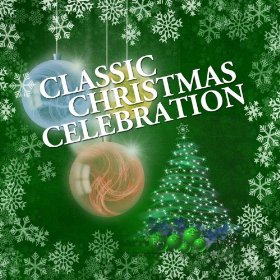 CHRISTMAS FREEBIES
Last Minute Gift Idea: Build Your Own Snowman Kits with FREE printable Instruction Card
(Check out this frugal gift idea too! Upcycled Pasta Box with Cranberry Party Mix)
FREE Printable Christmas Planner from The Peaceful Mom!
Christmas Song from Kay Jewelers (Facebook)
O Holy Night
 (Amazon)
Have Yourself A Merry Little Christmas
 (Amazon)
Angels We Have Heard On High (featuring Josh Groban)
 (Amazon)
The Bell Medley Amazon MP3
A Christmas Carol Audiobook Download
Gingerbread Muffin/Greeting Card Printable
Snowflake Garland Crochet Pattern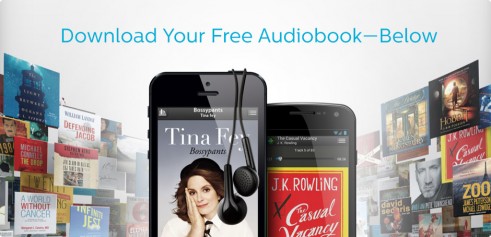 FREE OFFERS
Audiobook from Downpour (20 titles to choose from)
Songs from Legacy Recordings (Facebook)
Still Available:
Chili's Free Holiday Deals! (new deal each day till Dec. 24th)
God Is In the Manger by Dietrich Bonhoffer (Audiobook)
FREE Disney Vacation Planning DVD
Chili's FREE appetizer or dessert with purchase
FREE Travel Alaska Guide Book (great for homeschool!)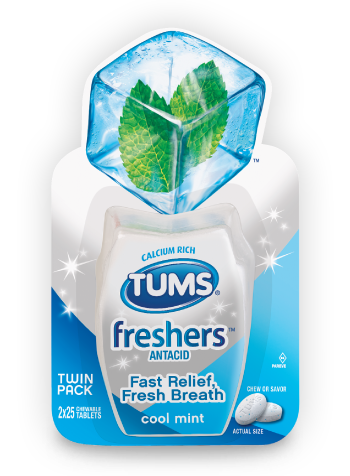 FREE SAMPLES
FREE Sample: Maybelline Dream Fresh BB Cream
Nature Made VitaMelts (First 50,000/day until 1/4/13)
Clear Scalp & Beauty Hair Therapy Sample (Good till 12/25)
Loreal Total Repair 5 Hair Care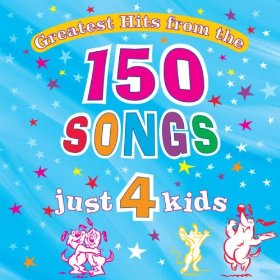 KID STUFF
41 free First Grade Sight Word Sentences
Personal Finance for Kids – Teaching Your Children to Be Financially Responsible
Just 4 Kids: Greatest Hits Amazon MP3
Samantha Hatches the Chicken Egg (Samantha Series of Chapter Books)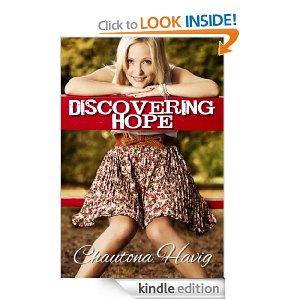 FREE E-BOOKS
Make More, Worry Less: Secrets from 18 Extraordinary People Who Created a Bigger Income and a Better Life
Discovering Hope
Taking Joy to Heart by Sally Clarkson
Connected: 101 Ways to Be of Service and Create Community
Five Minutes on Mondays: Finding Unexpected Purpose, Peace, and Fulfillment at Work
The L Factor: 8 Ways for Cultivating Young Leaders
COOKBOOKS
Italian Recipes from Food & Wine
Thanks to Kathy from Savings Lifestyle for some of these offers!
*this post contains affiliate links
Click here for more great DEALS & FREEBIES!