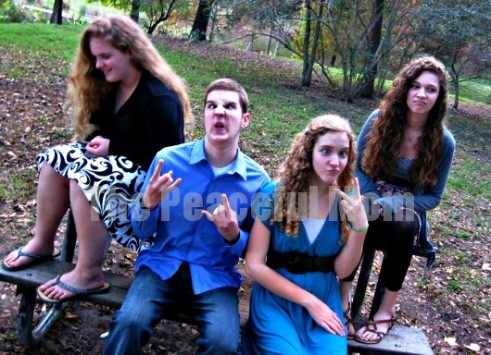 I'm not naming any names, but SOMEONE forgot to get the family photos printed in time to send out the Christmas cards. 😮
If you are like me and waited until the last minute to print photos for your Christmas cards (I planned to do it earlier, I promise!), you can take advantage of this deal from CVS photo:
Get 4×6 prints for just 12¢ each only at CVSphoto.com. Use code PRINTJOY at checkout with a minimum order of 50 prints. Offer ends 12.22.12.
You can also get 50 FREE prints from Shutterfly (although these will probably have to be for after-Christmas cards. 🙂 ).
*affiliate links included in this post