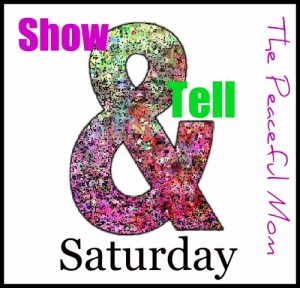 Show and Tell Saturday: Show off your creativity!
Creativity breathes life into my soul! As I intentionally engage my creativity, I find that I am happier and more peaceful so each week I challenge myself to do at least one project, even if it's something simple like art journaling or creating a new recipe.
Show & Tell Saturday is where I show off my creative explorations and give you a chance to link up yours too!
Please Note: Projects are featured here because I think they are creative, useful, beautiful or tasty. My inclusion of a link does not imply my endorsement of other content on the featured blog (because I haven't read everything there :)).
Last Week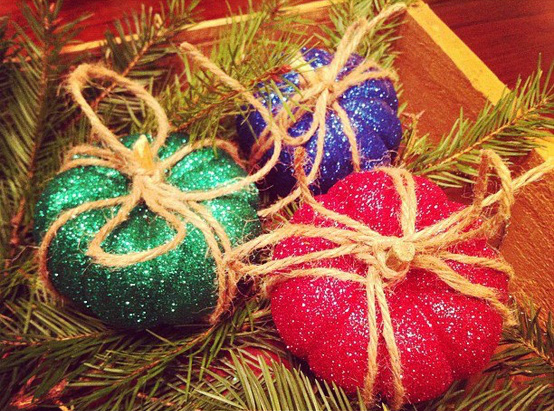 My awesome assistant Kendra upcycled her Fall pumpkins into Christmas decorations–so creative!


I truly love these felted wool projects that Abby created. Seriously, you have to check out her blog.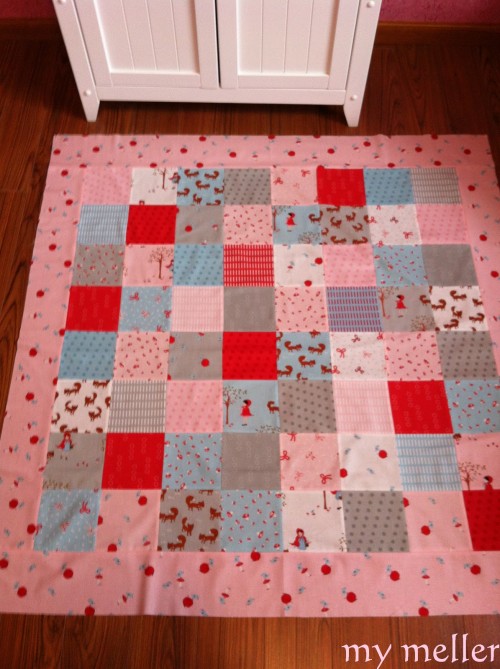 Melissa did a terrific job on her first ever quilt project.
Check out all the fun and creative projects linked up here including Elf Button Peppermint Candy and Honey Corn Dog Muffins (scroll to the bottom of the post).
This Week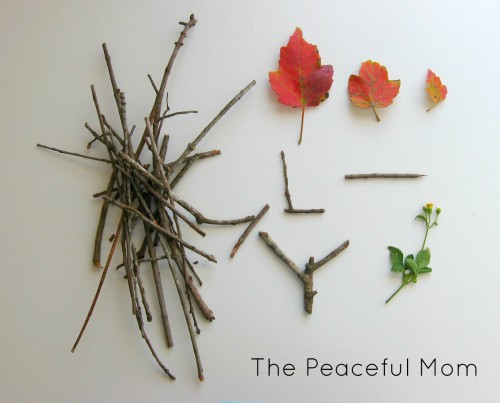 I'm going to cheat a little and show you some finds from a morning walk a few weeks ago. I took the photo and then forgot to post it. Truly anything can be art.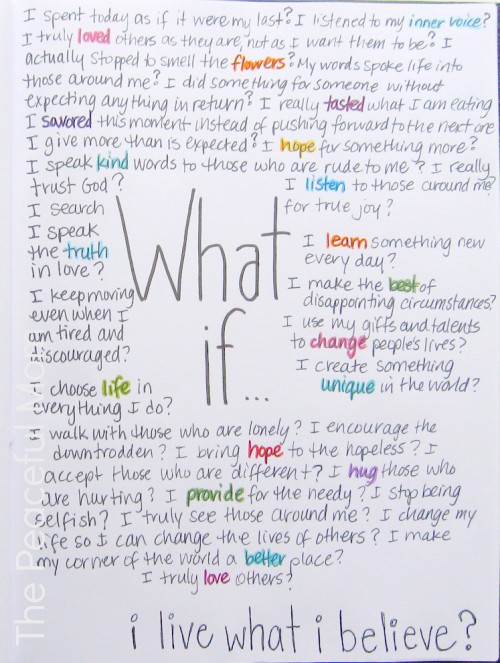 (click photo to enlarge)
I will also share my art journal entry from this week in case you missed it earlier.
What have you created this week?
Leave a comment or a link to your blog post with a new recipe you tried, furniture you painted, a poem you wrote, a scrapbook page you designed, a hat you crocheted–whatever you created…
Show and Tell!



You May Also Enjoy: