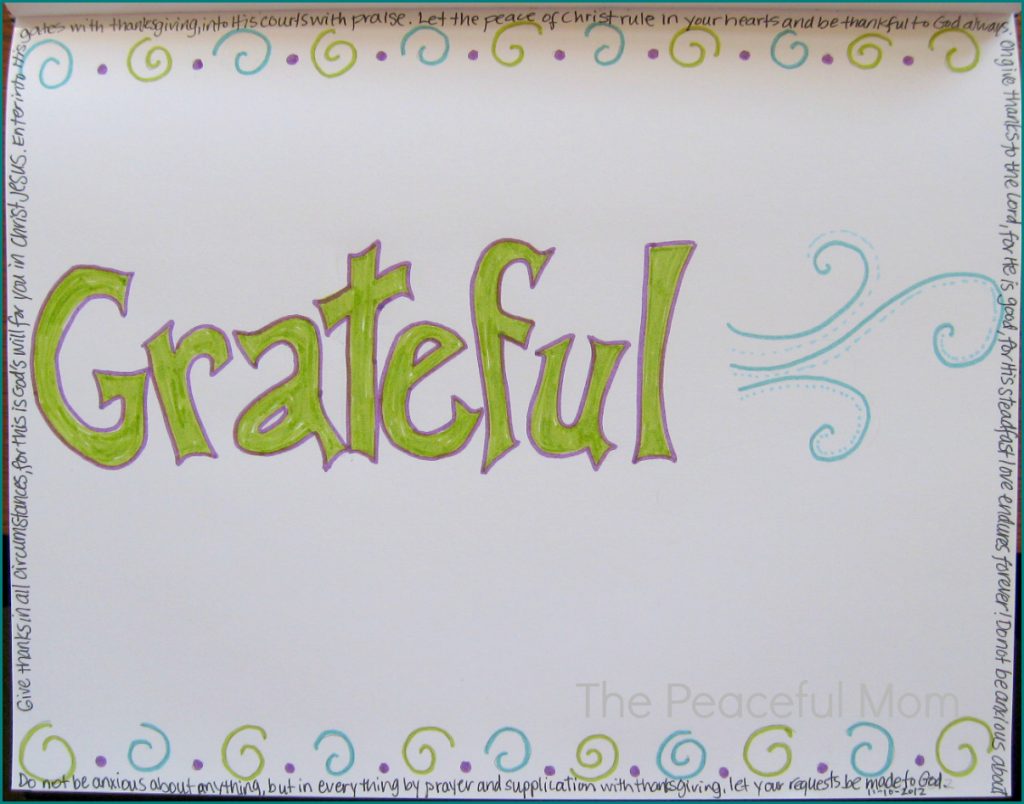 (click photo to enlarge)

I realized this past week that I have become very ungrateful. The clues? I found myself complaining, criticizing others and feeling complacent.
I am not sure when my bad attitude began, but I do know that I can't let the evil and negativity of the world crowd out my joy, peace and gratitude.
To counteract my stinkin' thinkin', I will be doing three things this week: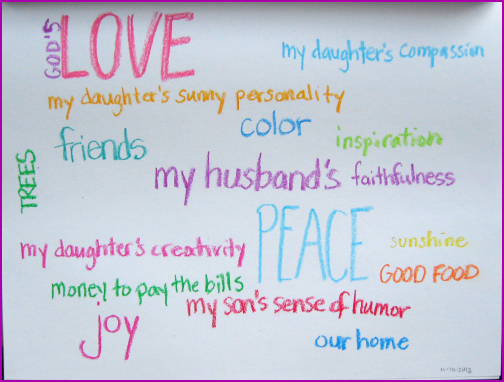 1. Making a Gratitude List-I will be writing a list of things I am thankful for each day in my journal. If you would like to join me and need a jumpstart, you can print this Thankfulness A to Z page. I originally created it as an activity for the Thanksgiving holiday, but you can use it any time of year.
2. Empathizing with Others-I will be putting myself in others shoes this week–the cashier at the grocery store, the harried mom at the bank, my own family. I will be thinking about what I can say to encourage and appreciate these people, and bring a little joy to their lives.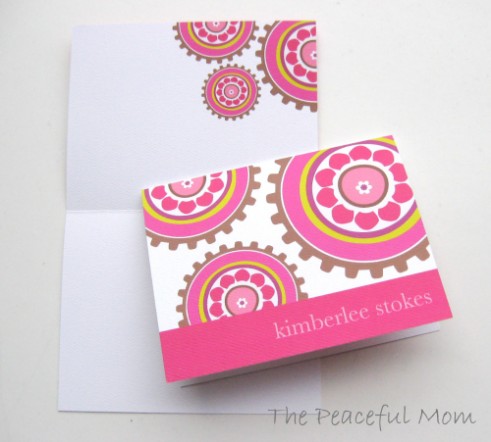 3. Writing Three Thank You Notes-I have an entire basket of note cards just waiting to be used and mailed, so this week I am taking action. I plan to write some encouragement and appreciation to at least three of my friends.
Hopefully by focusing on gratitude this week, I can improve my bad attitude. I'll let you know how it goes.
If you would like to join me, leave a comment and let me know what you will be doing this week. 🙂
You May Also Enjoy: