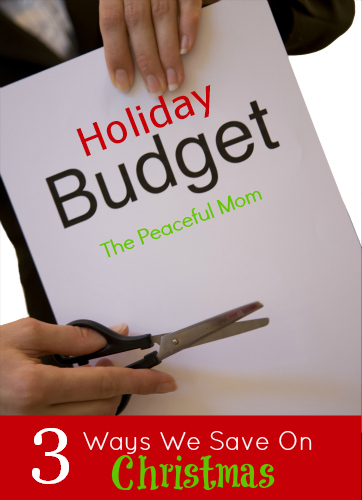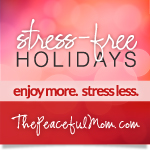 Stress Free Holidays-Your step-by-step plan to enjoy more and stress less this holiday season!
Click here to read all the posts in this series.
3 Ways We Save Money at Christmas Time
The holiday season can be a wonderful, joy-filled time or year, but it can also be stressful emotionally and financially, especially if you live on a lower income. Today I am sharing a few ways that we save money during December.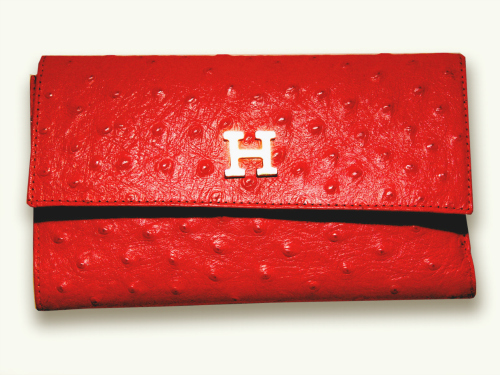 We decide what we can afford.
It probably seems "grinch-y", but we like to take a look at our finances to determine how much we can really afford to spend on Christmas and still be able to pay the bills in January. It's easy to get caught up in the emotions of the season and spend more than we should, but since we don't have credit cards, there is no "fall-back" if we overspend.
Once we know how much we can realistically spend, we decide our priorities for the season. This year the budget for our family looks like this:
$50 per child for a large gift ($200)
$12 per child ($48) for small gifts/stocking items
$75 dinner out with the family on Christmas Eve
The gift budget may seem small, but our children also receive gifts from grandparents as well, and they are content with the limits we have. We could spend the money for dinner out on gifts, but our family really looks forward to eating in a restaurant on Christmas Eve because we rarely have the opportunity to do so throughout the rest of the year. We will also spend a small amount on gifts for the cousins, and we will be baking for friends as the budget allows.
If you are in a similar financial position and would like some ideas for enjoying Christmas for less, check out my Christmas For Kids On A Budget post here.
We save on the basics to have more money for Christmas.
If we were better organized and had made more this year, we would have saved money throughout the year for Christmas. We didn't.
In order to make some room in the budget now, we are saving money on groceries by meal planning (read more here) and serving simple, low cost meals like tacos, potato soup and quesadillas.
We also save on utilities by wearing more clothes rather than adjusting the thermostat as the weather gets colder, and by hanging our laundry to dry rather than using the dryer (read more here).
We focus on experiences rather than material gifts.
Gifts are nice, but our family likes to focus on the experiences of the season more than the presents. We enjoy hanging out with friends, watching Christmas movies (A Charlie Brown Christmas, How the Grinch Stole Christmas
and Elf
are a few of our faves), and baking.
We are also go to light displays, church events and a nearby downtown area that is decorated for the season. There is even a local museum that offers free admission during December.
You can check your local paper or online sources for events in your area. Colleges and churches often offer free concerts as well.
Saving money is nice, but sometimes your desire to live on a budget creates conflict in your extended family. Many times family members don't understand why we want to do things differently, or how important getting out of debt is to us. Thankfully we personally have very understanding families.
When we evaluated our finances in October and saw that we probably would not have enough money to travel, we let the extended family know. It is sad, but we will make plans to see them as soon as possible and informing them in October rather than December us all a little time to adjust to the thought.
Your family will probably have different priorities and make different decisions than ours. I am simply sharing what we do in the hopes of encouraging other families who are having a struggle with the clash between cultural and family norms, and their current budget.
What are some ways that you save money during the holiday season? Share in the comments.
You May Also Enjoy: