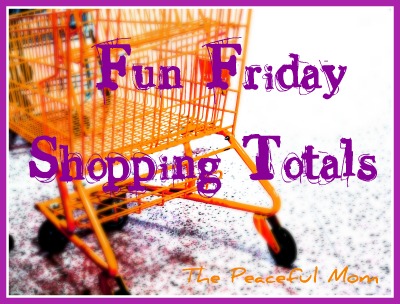 Fun Friday Shopping Totals: See how I feed my family of six (including 3 teens) for around $125/week. See our $125 Budget Weekly Menu here.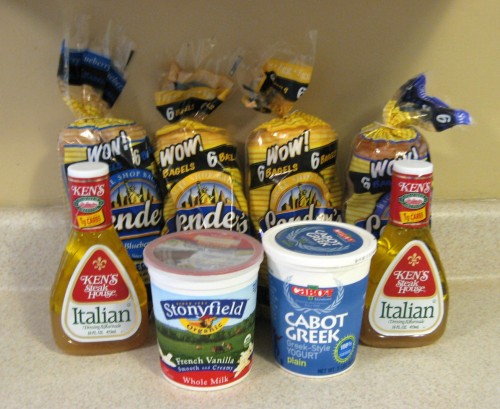 PUBLIX-–Spent $13.47.  
Highlights:
Cabot Greek Yogurt 32 oz. $3.50 (reg. $4.69)
Ken's Dressing $1.80 (reg. $3.61)
Lender's Bagels $1.09 (reg. $2.19)– I had a rain check
Grocery Saving Tip: When an item is on sale at its lowest price, buy as much as you can afford and use before it expires.

We will put these bagels in the freezer and use them over the next couple of weeks.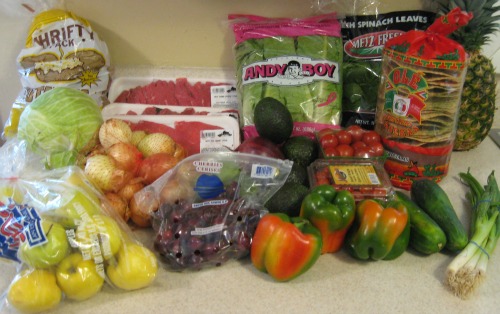 PRODUCE MARKET —Spent $39.56.
Grocery Saving Tip: Check local produce stands and ethnic markets. They often have much lower prices on certain items than chain stores.
I haven't been to the local produce market in a couple of months so I went a little crazy. My 11 year old asked if we are going to be vegetarians.
The 14 year old promptly replied,"No silly. We have a freezer full of bacon!"
True story.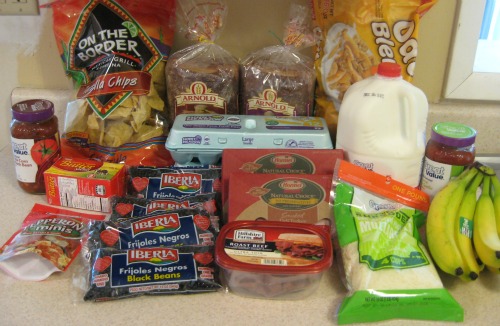 WALMART–Spent $50.48.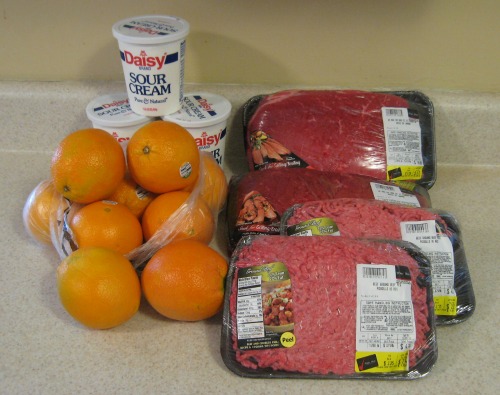 WINN DIXIE–Spent $25.98.
I was driving past Winn Dixie on my way home so I purchased these items rather than using the Walmart's Ad Match Guarantee as I usually do. I was also able to use a $5 off $30 purchase coupon, so I essentially got 5 lbs of navel oranges for FREE!
Grocery Saving Tip: Buy meat at it's lowest price and freeze it for later.

I will use one of the roasts this week and freeze the other. My son made hamburger patties from the ground beef which we froze for later. By the way, sour cream does NOT freeze well. It is good until February and we will easily use it by that time.
Weekly Total: $129.49 
December Monthly Total: $129.49    
($125/week budget for six people– I'm slightly over-budget  this week, but I was able to purchase some items that we will eat in the upcoming weeks, so I should be able to stay on track the rest of the month.)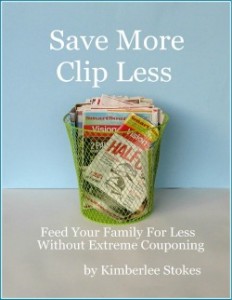 Need to lower your grocery bill? Read more about how I stick to a $125 a week budget in my e-book Save More-Clip Less.
Related Topics:
Click here to see previous week's shopping trips.

You May Also Enjoy: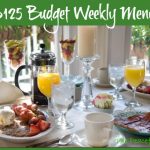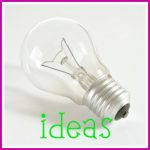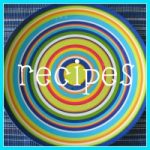 How did you do this week? Leave a comment!