If you are like me, you want to be able to give gifts to friends and neighbors, but there's not a lot of extra money in the budget. Here are 3 fun and frugal Homemade Christmas Gift ideas to try:
Make these cute spoons from Delicious Delicious Delicious to add to a gift basket with homemade hot cocoa (recipe here).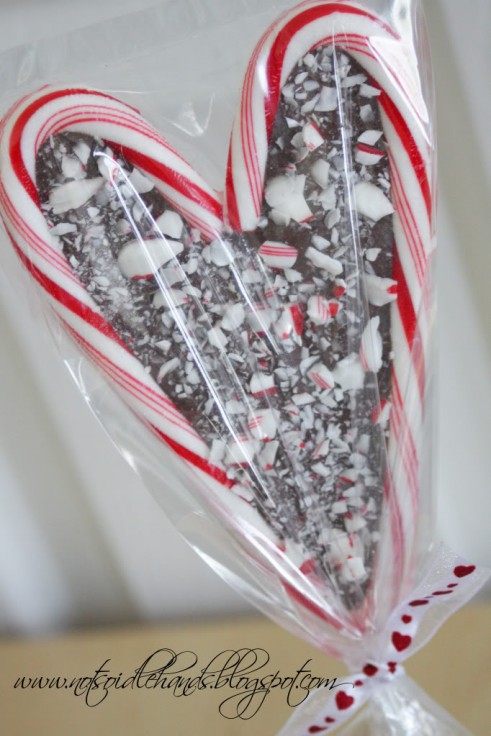 Make these cute Candy Cane Pops from Not So Idle Hands.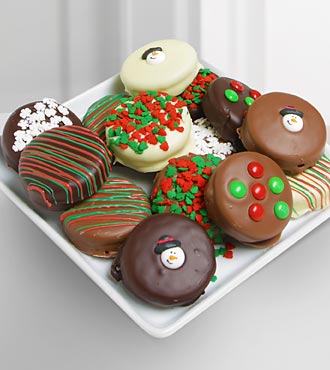 These cookies are actually for purchase, but they would be super easy to make at home and they look pretty impressive.
What are you favorite homemade Christmas Gifts? Leave a comment or a link. 🙂
You May Also Enjoy: