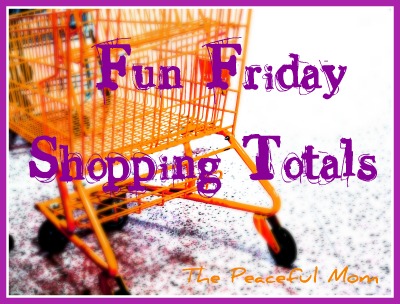 Fun Friday Shopping Totals: See how I feed my family of six (including 3 teens) for around $125/week. This week I'm making super cheap and easy meals so that we can use the remaining grocery money for a family outing this weekend. See our menu for this week here.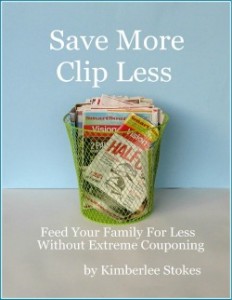 Need to lower your grocery bill? Read more about how I stick to a $125 a week budget in my e-book Save More-Clip Less.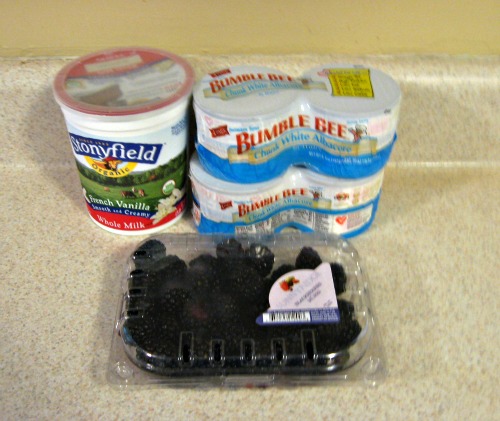 PUBLIX-–Spent $14.66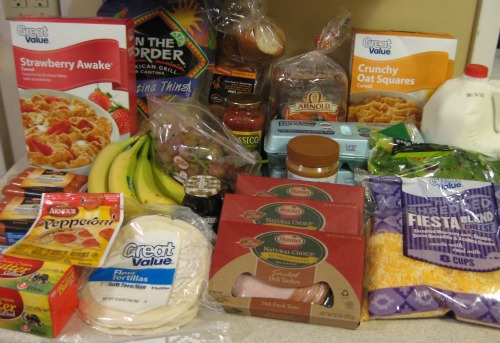 WALMART–Spent $28.80.
Weekly Total: $43.46 
November Monthly Total: $380.89  
($125/week budget for six people. I took last week off from posting but I did spend $49.24 buying a few things, so I have added that to the monthly total.)
Related Topics:
Click here to see previous week's shopping trips.

You May Also Enjoy: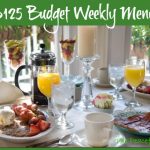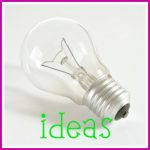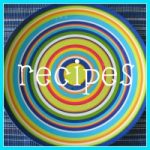 How did you do this week? Leave a comment!