Do you have teens in your life and your not sure what to buy for them? Try these 7 Creative Gift Ideas for Teens!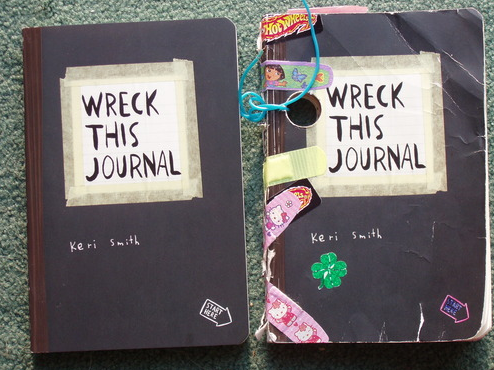 My daughter actually found this gem. Author Keri Smith leads the reader on a journey of creative self expression in some simple but surprising activities.
Click here to purchase.
Japanese Washi tape made from rice paper provides a fun way for your teen to decorate and personalize items. Choose one of the creative patterns available here and give the tape along with a composition book and some stationery.
Click here to purchase.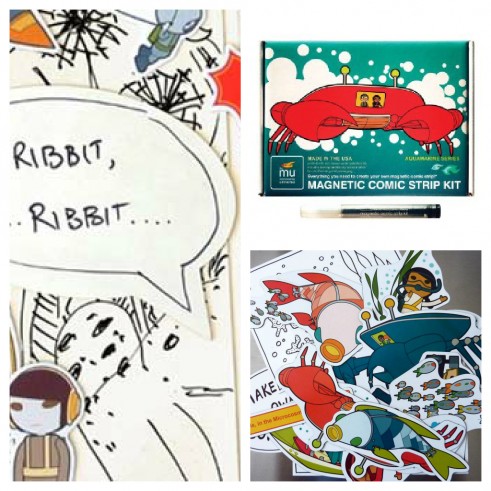 This is a cool way for your comic lover to create his own comic strips whether or not he can draw. Buy the original Magnetic Comic Strip Kit here or the Aquamarine Series here.
Anything Mustache
Have some fun with this crazy fad. Purchase this Mustache Printed Duct Tape, Bwacky Stylish Costume Set Mustaches
 or Accoutrement Mustache Bandages
 (just $2.00–great stocking stuffer!)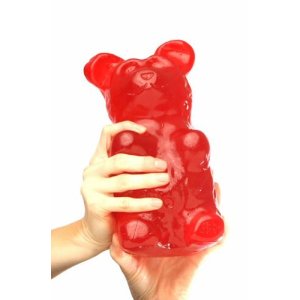 A bit pricey in my opinion, but this 5 Pound Cherry Flavored Giant Gummy Bear 
is a really fun surprise for the candy-loving teen in your life.
Click here to purchase.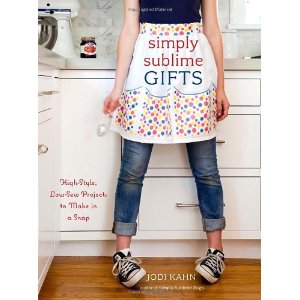 Simply Sublime Gifts: High-Style, Low-Sew Projects to Make in a Snap
 is a great book for your crafty teen. Each project is low cost and requires simple skills. Uncomplicated, frugal fun!
Click here to purchase.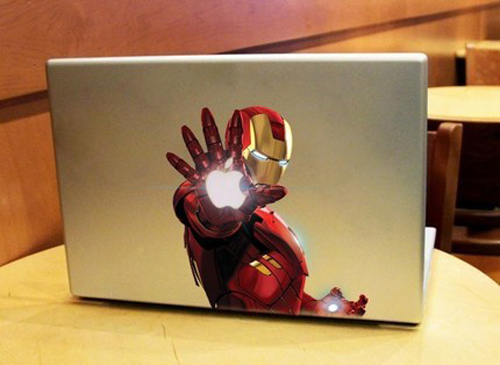 Creative ways to dress up those Apple products including macbooks, ipods and iphones. Perfect for that Apple lover in your family!
Click here to purchase.
Do you have any creative gift ideas for teens? Share in the comments.
You May Also Enjoy: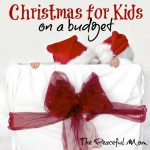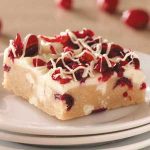 *affiliate links are included in this post