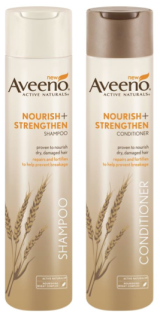 This sample offer is available again if you missed it previously– Click here and fill out the form to request a FREE sample of Aveeno Nourish + Strengthen shampoo and conditioner. Allow 8 to 10 weeks for your sample to arrive in the mail.
(Thanks, Free Stuff Times!)
Click here for more DEALS and FREEBIES to help you save money!