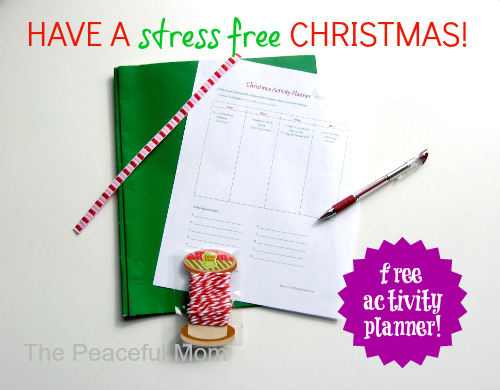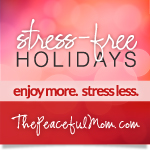 Stress Free Holidays-Your step-by-step plan to enjoy more and stress less this holiday season!
Click here to read all the posts in this series.
Plan your activities for the month of December and take control of your calendar!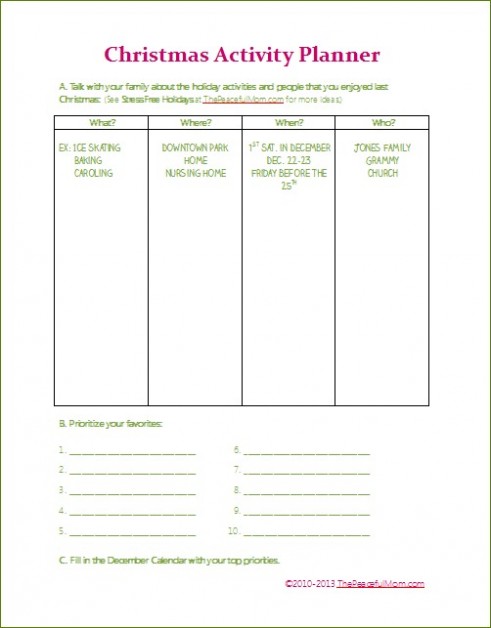 Grab this Christmas Activity Planner Page as a part of the Happy Holidays Planner.
Click HERE to join The Peaceful Mom Community and grab your holiday planner for FREE!
Follow these 3 steps for a stress free holiday season:
Step 1– Decide what you and your family enjoy.
Use the first part of the the Planner to write in every activity, person and place that brings joy to you and your family during this time of year.
Step 2– Prioritize.
Ask yourself,"If I could do just one activity this year, what would it be?". Write that item by the number one in the second part of the planner. Continue until you have filled in ten items in their order of importance to your family.
You can of course do more than ten, but I find that ten is a good number to maintain a balance of fun and rest. If you have difficulty setting boundaries, you may also want to read "How To Say No."
Step 3– Fill in the Calendar.
First write in events with dates that you already know. Then fill in the remaining dates with your top priorities. Remember to include time to rest and hang out at home. Too much activity leads to grumpy people!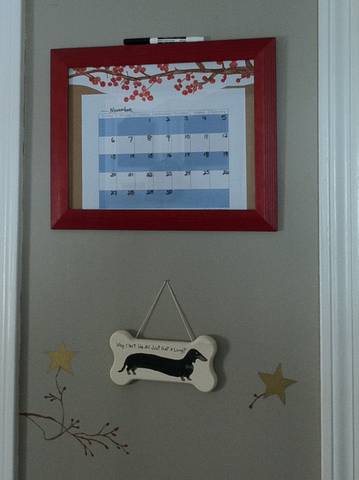 If you like you can print the calendar and place it in a picture frame to use as a dry erase board.
You May Also Enjoy: