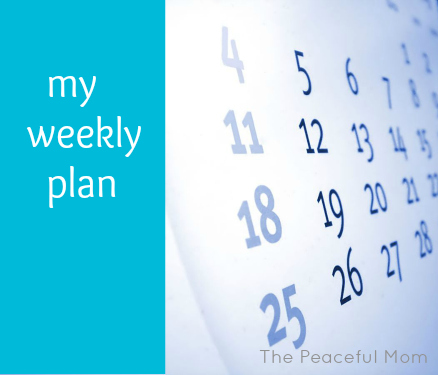 Each Sunday evening I make a weekly plan to ensure that I am accomplishing my goals in the areas of my life that are most important. 
Rather than making a simple to do list, I like to focus on the things that bring joy and happiness to my life. One of my current goals is becoming more creative, so this week  I am trying something different: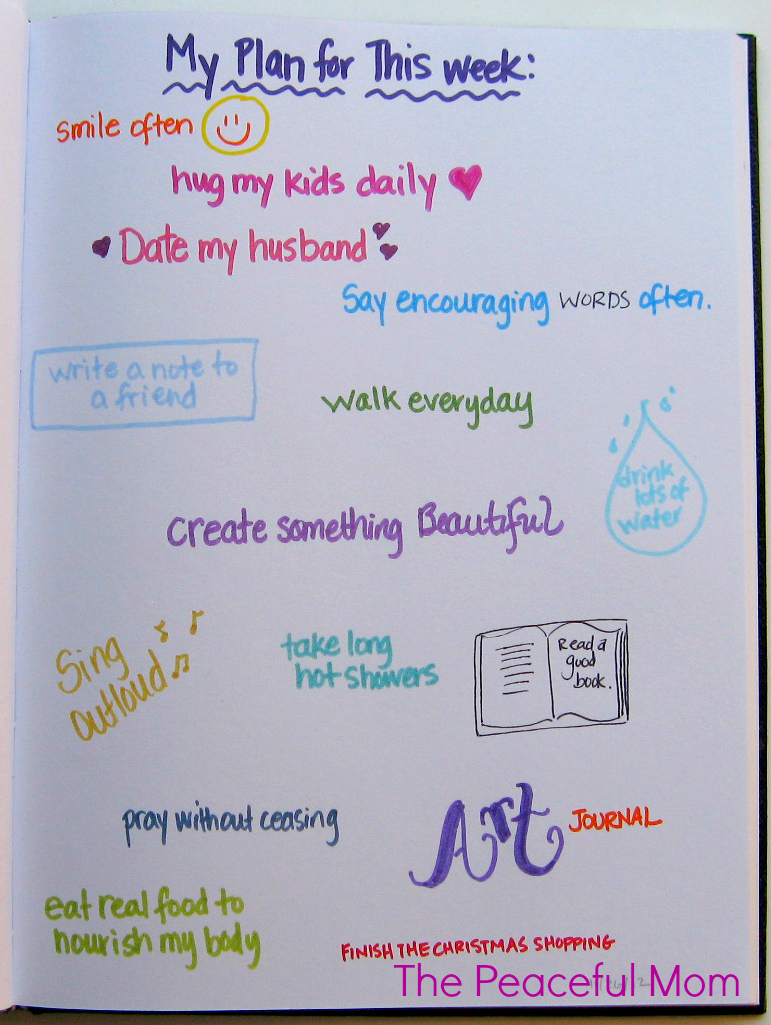 What do you have planned for this week? Leave a comment.
(Email readers will need to click through to leave a comment.)
You May Also Like: