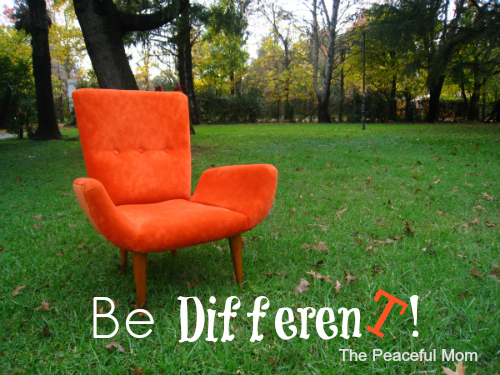 Have you ever had one of those light bulb moments where you suddenly realize something important about yourself? I had one of those this past weekend.
It all started when I moved a partially finished vision board (started in August of this year) for the hundredth time. It struck me that I have been moving this thing around for months rather than finishing it.
I decided that maybe it was time to work on the board again.
Often times there are things rolling around in my subconscious that only come out when I am art journaling or making a vision board. This was one of those times.
As I worked I decided that I wanted to add my name to the board in a specific place. I had cut out the words "All You Need Is" and I felt that the words should go next to my name. I hesitated because it felt like I was saying that all I need is myself, and I know that's not true.
Suddenly I had an epiphany: I was not impressed to put the words together in order to say that I am all that I need.
I put the words together because all I need to do is to BE myself. 
EUREKA!
I have been struggling for months because I have been trying to be something else.
My struggle began when I received some harsh criticism from several people. I was honestly shocked and hurt by the response at the time. As I put the board together I realized that because I had been hurt, I chose to hide. I had believed the lie that it was easier to please people by being who they wanted me to be, rather than being who God created me to be.
The problem with that choice is that suppressing who I really am has created emotional and spiritual death for me.
Evidently I am not the only one who deals with this. My teenage daughter recently wrote this:
"I think it's funny how people don't know how to be different. For example God has called us as Christians to be different from the world but there's a whole other level of creativity and uniqueness that God designed for us.

We are not only made to be different from the world but different from each other. I feel like just because God told a certain person to do something does not mean you should do it too. Even if it is from God, he told THAT person to do it.

God has his own relationship with you and it's different than the one he has with your mom or your pastor and he's telling you different things. And I do realize that God can speak to the whole body through one person but don't be afraid to listen to the Holy Spirit for yourself."
From the mouths of babes, as they say. I find it humorous that my teenager who would normally be struggling with peer pressure at her age, is handling it better than her mother.
So, I am making a New Year's Resolution (never mind that it's a little early).
I am going to do my very best to be myself and to stop comparing myself to others or worrying about what people think.
I am sure that it will be a struggle. Ironically I even asked my husband if I should publish this post because it might be offensive. If you are one of those offended, please know that it is not my intention to offend you, but to encourage you to be who you truly are (and allow others to be who they are).
Is it just me, or do you struggle with being yourself? Leave a comment if you'd like.
You May Also Enjoy: