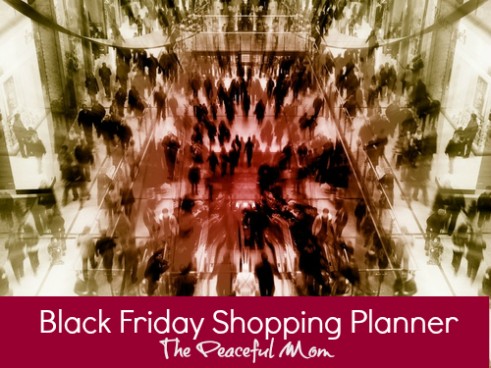 Black Friday (aka: spend money like crazy day) is almost here. Are you ready?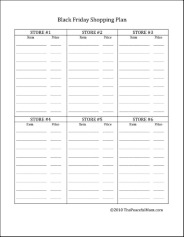 As you spend time over the next two days checking out sales in your area, print this FREE Black Friday Shopping Planner here to help you strategize. (I created it in black and white to save on printer ink!)
You can also read my How to Survive Black Friday post here. Happy Shopping!