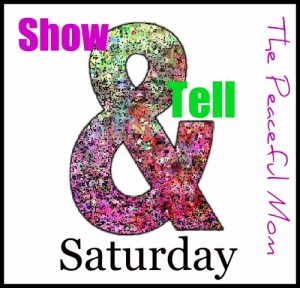 Show and Tell Saturday: Show off your creativity!
Each week I challenge myself to do at least one creative project, even if it's something simple like art journaling or creating a new recipe. So I thought I would share my projects and give you a chance to link up yours!
Please Note: Projects are featured here because I think they are creative, useful, beautiful or tasty. My inclusion of a link does not imply my endorsement of other content on the featured blog (because I haven't read everything there :)).
Last Week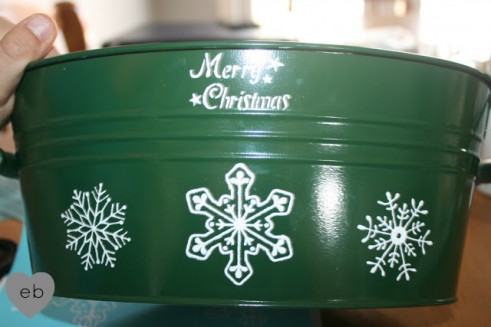 Erin shared some neat stenciling ideas including Christmas tins and a monogrammed apothecary jar.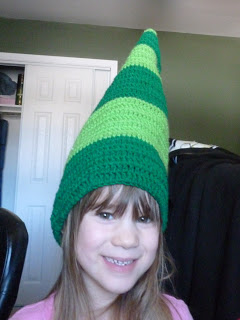 Heidi Lyn made this adorable Santa's Helper Hat and even has a pattern if you want to make one.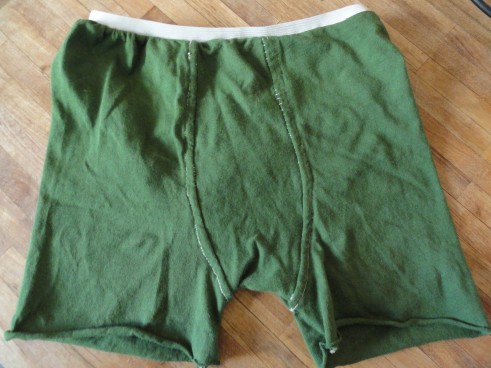 Elizabeth shows you how to make toddler boxers.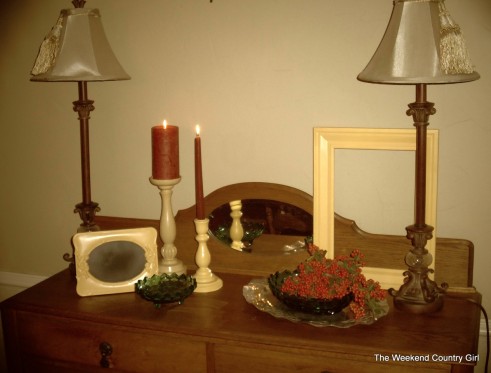 Karen shows how she made this DIY Thanksgiving decor for her home.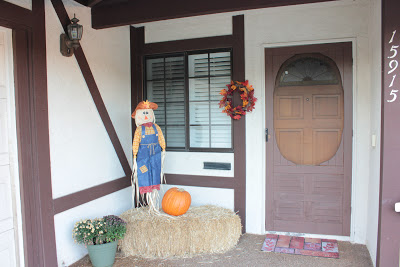 Loni linked up her budget-friendly Fall porch decorations.
This Week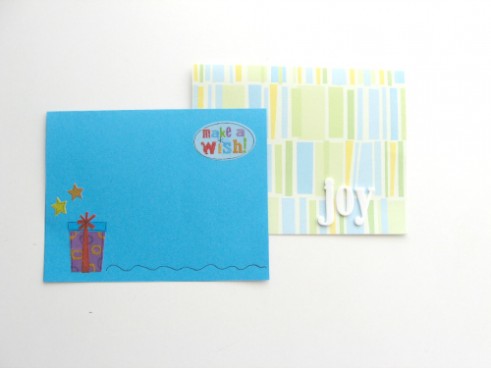 I worked on some Christmas note cards to send to friends and on my Holiday Planning Binder (read more details here).
What have you created this week?
Leave a comment or a link to your blog post with a new recipe you tried, furniture you painted, a poem you wrote, a scrapbook page you designed, a hat you crocheted–whatever you created…
Show and Tell!




You Might Also Enjoy: