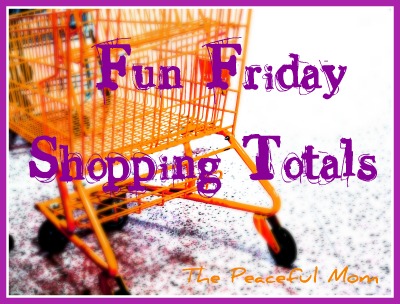 Fun Friday Shopping Totals: See how I feed my family of six (including 3 teens) for around $125/week. See our $125 Budget Weekly Menu here.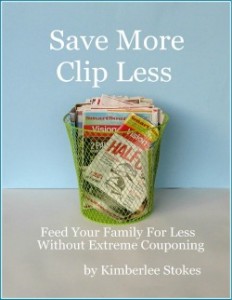 Need to lower your grocery bill? Read more about how I stick to a $125 a week budget in my FREE e-book Save More-Clip Less.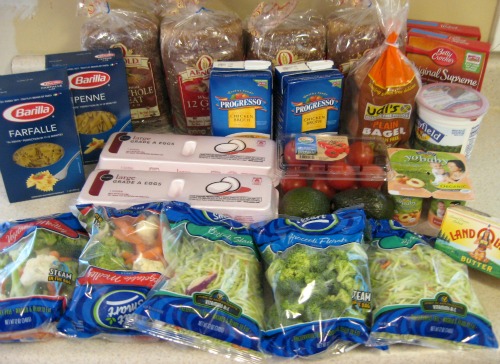 PUBLIX-–Spent $36.10.  
Grocery Saving Tip: Plan your weekly menu around super sale items.

This week Publix had Eat Smart Veggies on sale for $1.00 a bag again. You will see these in our menu in the following recipes Broccoli Salad with Cranberries and Pecans, Veggie Breakfast Scramble, raw veggies with ranch dressing with our lunches.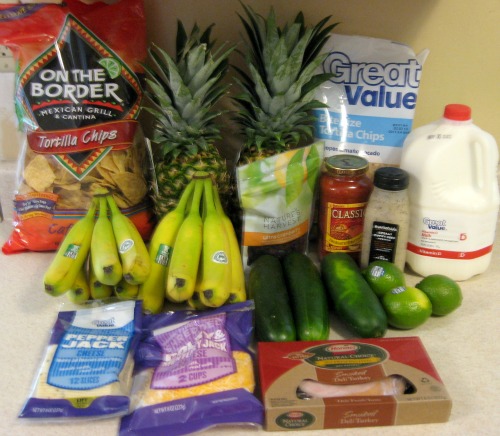 WALMART–Spent $30.73.
Grocery Saving Tip: Use Walmart's Ad Match Guarantee.

This week I was able to purchase pineapples for $1.25 each, cucumbers for $.25 each, bananas for $.39/lb and limes for $.10 each.
Weekly Total: $66.83 
Monthly Total: $288.19  
($125/week budget for six people–I am way under budget this week because we have several days where family members will be going in different directions, eating with friends, etc. I will use some of the leftover grocery money to purchase take out pizza for a sleepover we are hosting.
I will also be attending a potluck on Thanksgiving so we don't need to buy turkey. :))
Related Topics:
Click here to see previous week's shopping trips.

You May Also Enjoy: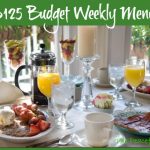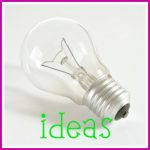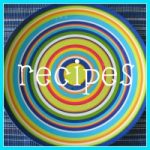 How did you do this week? Leave a comment!